Caddo Lake National Heritage Area proposal falls through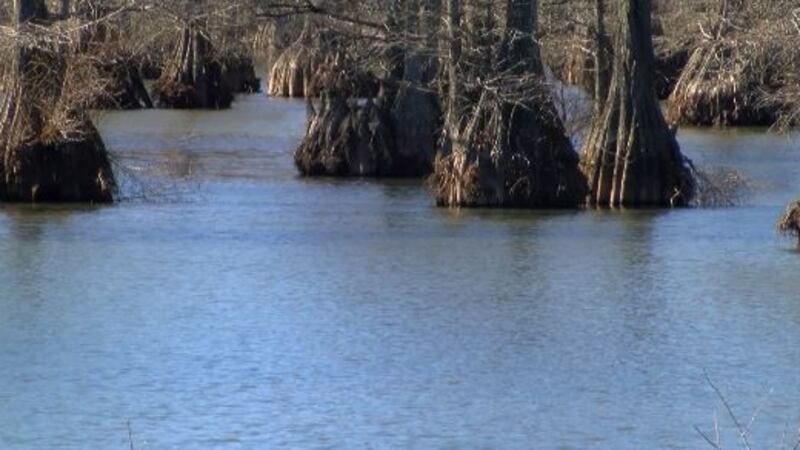 Updated: Jul. 25, 2018 at 9:56 AM CDT
CADDO LAKE (KSLA) - The proposal to create a National Heritage Area near Caddo Lake in Texas and Louisiana will no longer be considered.
Louisiana Representative Mike Johnson and Senator Bill Cassidy released a joint statement on Tuesday:
This proposal was an effort to create more jobs and economic opportunity for the Caddo Lake community while protecting the private property rights of residents.

However, we said from the beginning that if the people of Northwest Louisiana did not support this effort, neither would we. Since some residents are still opposed, we are respecting their wishes by making sure the proposal will no longer be considered in Congress.

We will continue to listen to and serve the people of Northwest Louisiana, vigorously defend private property rights, and do everything we can to ensure our local communities prosper.
Senator Cassidy sent a letter to the U.S. Senate Committee on Energy and Natural Resources Chairman Lisa Murkowski requesting the bill not be considered.
A National Heritage Area commemorates, conserves and promotes a natural, scenic, historic, cultural and recreational resources.
There are two National Heritage Areas in Louisiana: Cane River National Heritage Area and the Atchafalaya National Heritage Area.
Copyright 2018 KSLA. All rights reserved.