Coroner identifies man fatally stabbed in south Shreveport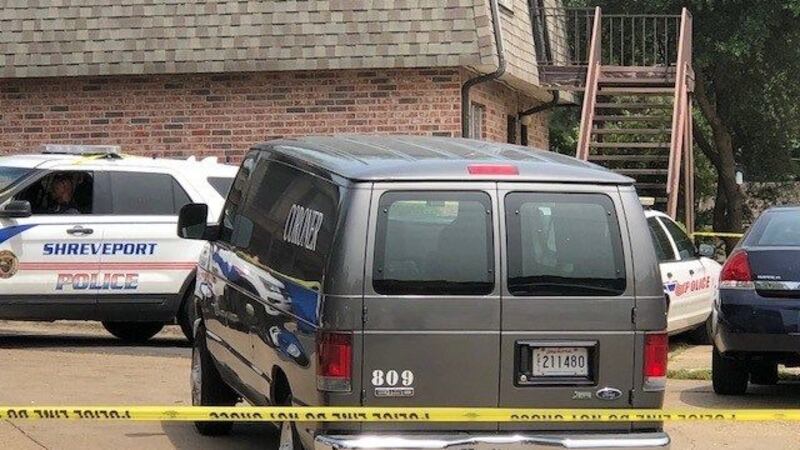 Published: Jul. 17, 2018 at 7:05 PM CDT
|
Updated: Jul. 18, 2018 at 5:22 AM CDT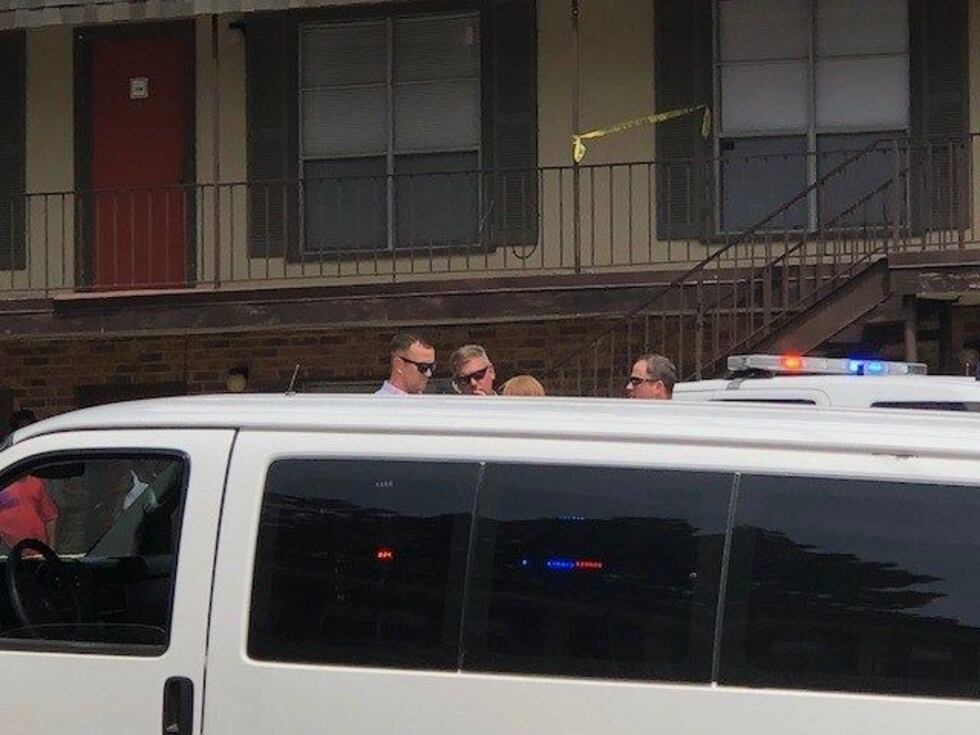 SHREVEPORT, LA (KSLA) - A Shreveport man is the person who was fatally stabbed Tuesday afternoon at an apartment complex.
The Caddo coroner's office says he is 21-year-old Kenyon Williams.
Police were called just after 2 p.m. about a domestic dispute at Cambridge Court, an apartment complex off Mansfield Road.
Officers found Williams in a parking lot there.
Afterward, police questioned a woman whom authorities said shared a history of domestic violence with Williams.
Investigators learned there was a physical altercation between Williams and his 20-year-old live in girlfriend, which led to his fatal injuries.
She has since been released.
No arrest has been made.
Copyright 2018 KSLA. All rights reserved.