28 puppies rescued from moving truck
Updated: Jul. 13, 2018 at 5:38 PM CDT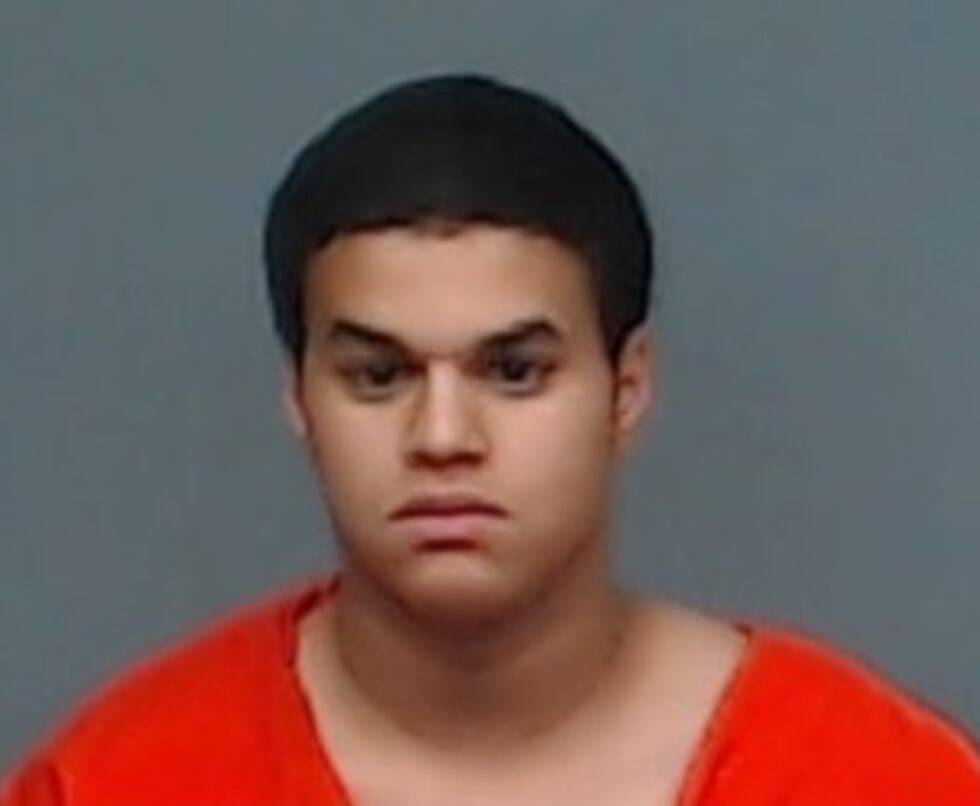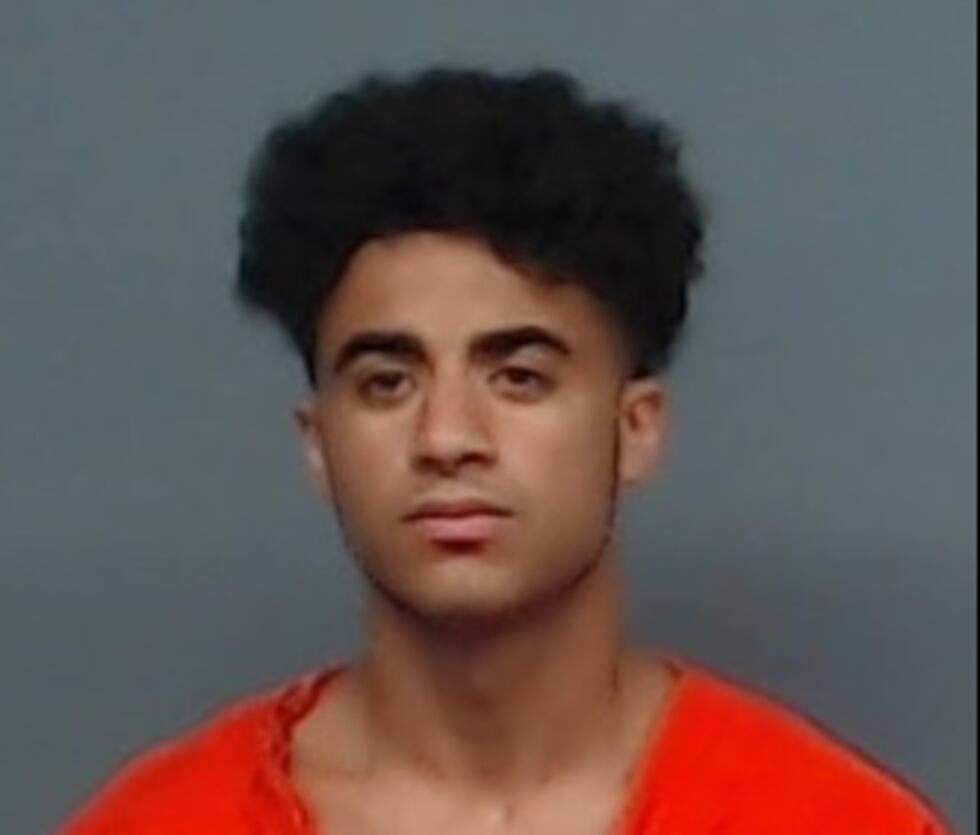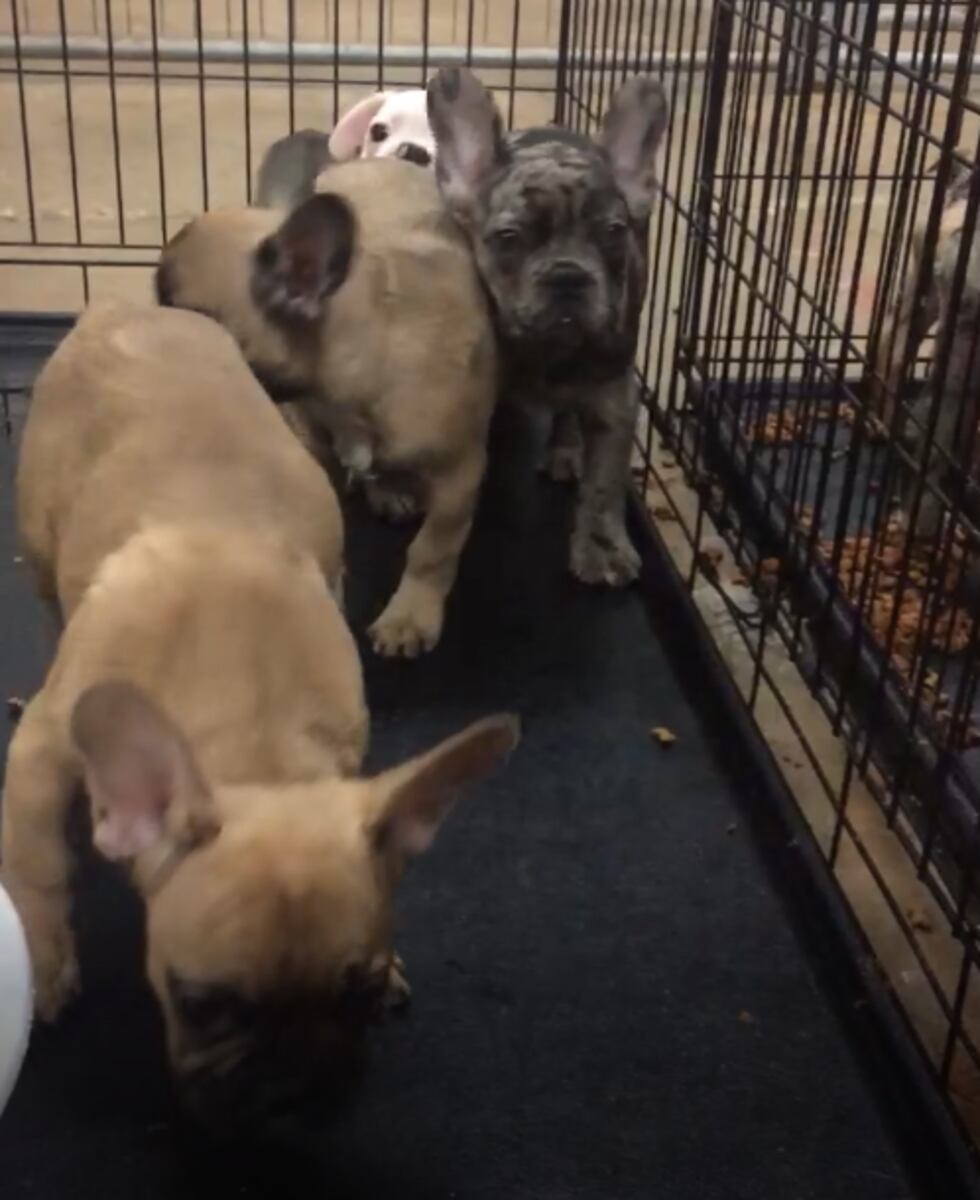 TEXARKANA, TX (KSLA) - The Texarkana Texas Police Department arrested two men for Animal Cruelty Thursday afternoon.
Police say, Adam Darwish, 19, and Mahmoud Eid, 18, were pulled over for a traffic violation; that's when they reportedly found 28 French Bulldog puppies in the cargo area of a Penske truck.
It happened near the parking lot of Liberty Eylau Elementary on Buchanan Road.
Troopers with The Texas Department of Public Safety say they noticed the roll gate slightly open as they approached the truck and wanted to question the driver(s).
After speaking with Darwish and Eid, 14 small pet crates, each holding two puppies was discovered inside the loading area.
Troopers say one of the puppies was dead and the others appeared to be in physical distress.
We're told there was no water or food available to the puppies and the temperature inside the cargo area was measured at 121 degrees.
The dogs were taken to a veterinary clinic for treatment.
This case remains under investigation while officers work to determine where the dogs came from and where they were heading.
The puppies are not expected to be up for adoption until the investigation is completed.
Darwish and Eid will both be charged with 28 counts of Animal Cruelty.
Copyright 2018 KSLA. All rights reserved.