Tanker truck flips on I-220, crews working to clear wreckage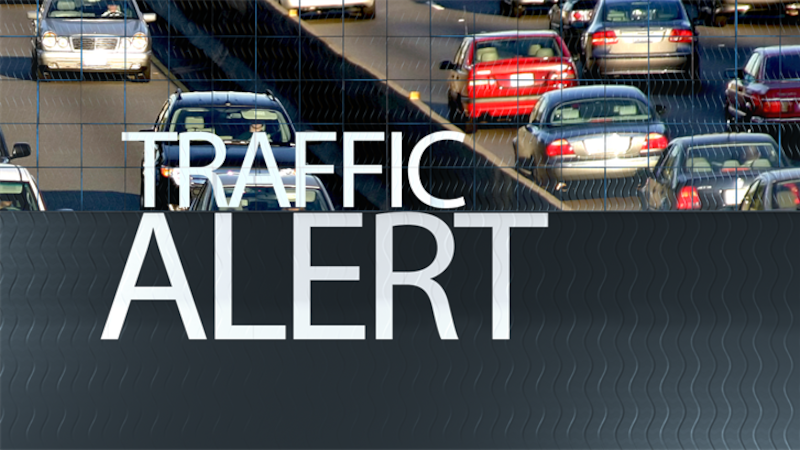 Published: Jul. 8, 2018 at 3:10 AM CDT
|
Updated: Jul. 8, 2018 at 1:16 PM CDT
SHREVEPORT, LA (KSLA) - A driver is recovering following a wreck that sent his rig into the median on Saturday night.
Shreveport police got the call at 10 a.m. to Interstate 220. Officers found a tanker truck in the grass, according to Shreveport Police Spokeswoman Cpl. Angie Willhite.
The driver was sent to a Shreveport-Bossier hospital for non-life-threatening injuries.
The tanker was hauling 8,000 gallons of diesel fuel, and fuel is leaking from the tank, according to Cpl. Willhite. Crews are working to upright the truck and contain the spill.
LA DOTD, SPD's Dart Team and Louisiana State Police are on the scene.
A portion of Interstate 220 was closed both ways for roadwork, starting at 6 p.m. on Saturday.
Eastbound drivers are now being detoured on to Hilry Huckaby II Avenue. Westbound drivers will be detoured onto N. Market Street.
Cpl. Willhite said that it could take a while for the wreckage to be cleared and that all drivers should find alternate routes.
Copyright 2018 KSLA. All rights reserved.