SPD: Woman stabbed, suspect detained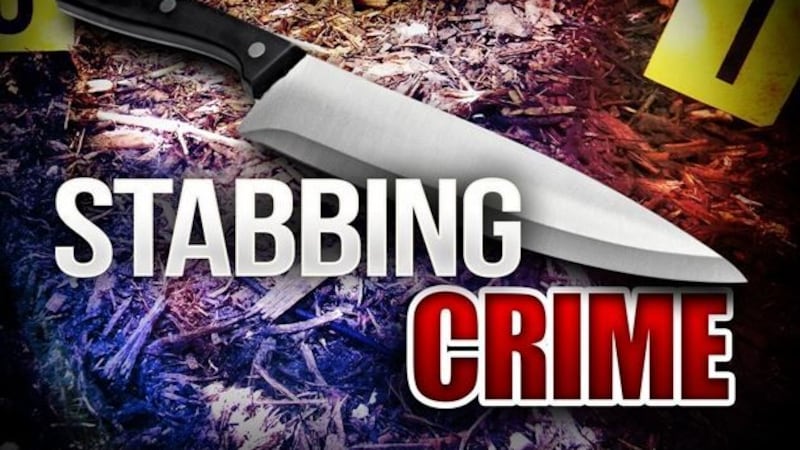 Updated: Jun. 27, 2018 at 6:25 AM CDT
SHREVEPORT, LA (KSLA) - Shreveport police are investigating a stabbing incident that happened after a family dispute Tuesday afternoon.
Police were called out to the 6800 block of Raspberry Lane around 3:30 p.m. for the stabbing.
Once officers arrived they were told a woman got into an argument with her family and charged at her stepdad with a knife. That's when the woman's mother was reportedly injured with she tried to intervene.
The woman accused of the stabbing was detained and taken in for questioning. She has not been charged at this time.
Police say the victim's injuries were non-life-threatening.
The stabbing is under investigation.
Copyright 2018 KSLA. All rights reserved.