Truck stolen then wrecked while being chased by troopers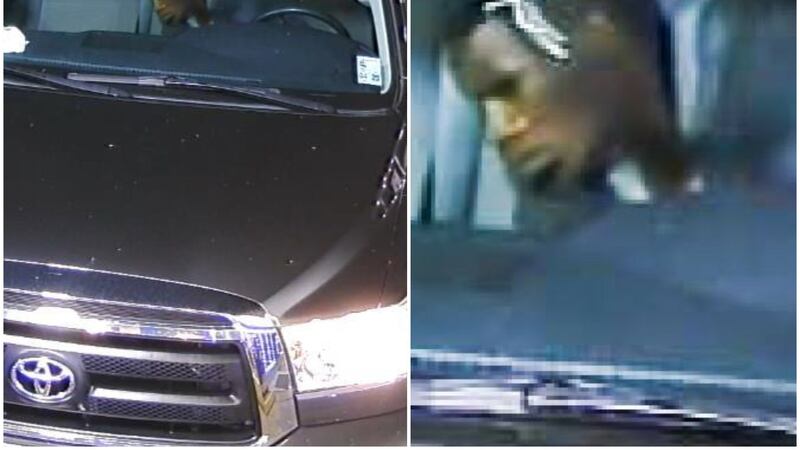 Updated: Jun. 21, 2018 at 11:00 PM CDT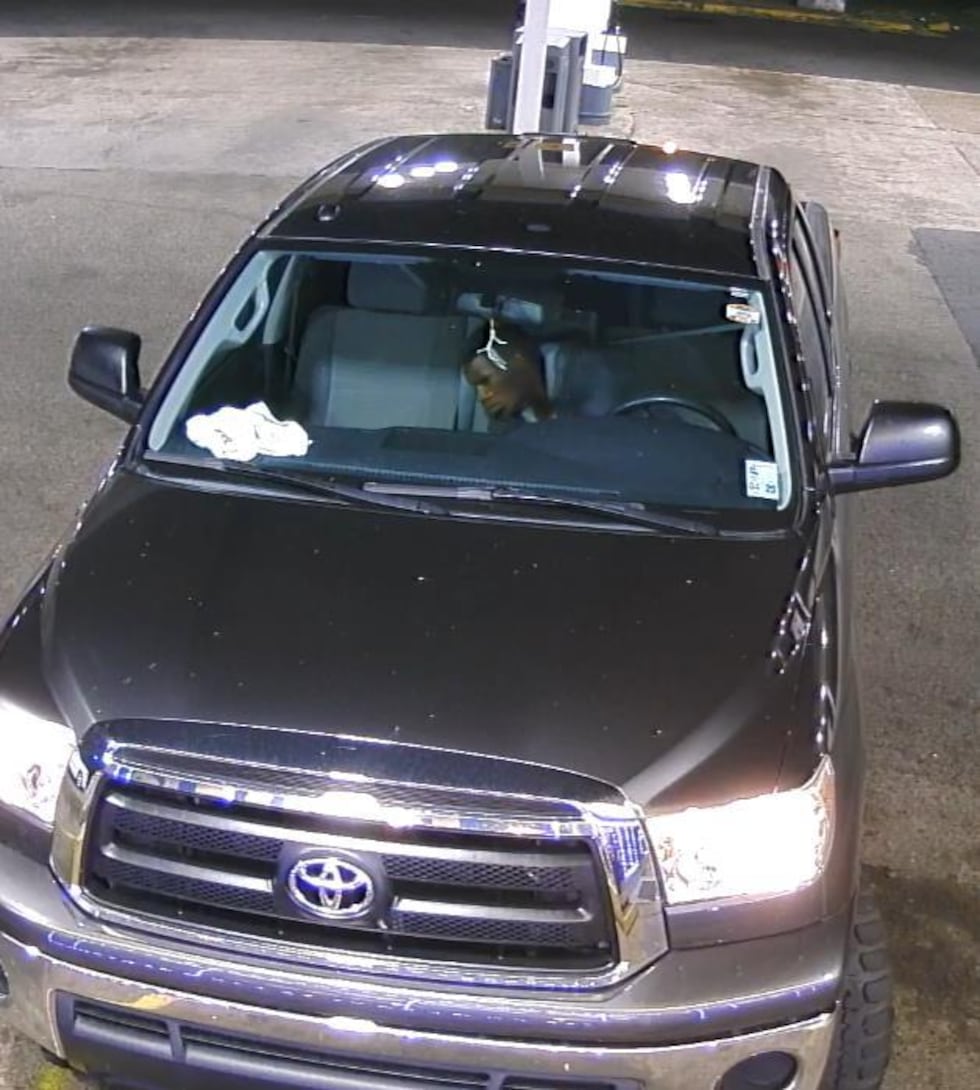 CADDO PARISH, LA (KSLA) - Someone stole a pickup in Caddo Parish's Dixie Gardens neighborhood then wrecked it while being chased by state police.
Now Caddo sheriff's detectives are sharing a surveillance camera image in hopes someone recognizes the man they think did it.
The 2013 Toyota Tundra was taken early Monday morning from a residence in the 4700 block of Carolyn Lane, the Sheriff's Office reports.
The truck was involved in a pursuit with Louisiana State Police just after 4 a.m. the same day.
The driver and passenger ran when the vehicle crashed near Anna Street and Missouri Avenue in Shreveport.
That's about six miles from where it was stolen.
State troopers say a security camera at a nearby business captured the photo of the stolen truck minutes before the chase.
Authorities urge anyone with any information to call sheriff's Detective Matt Lucky at (318) 675-2170 or Shreveport-Caddo Crime Stoppers at (318) 673-7373.
Copyright 2018 KSLA. All rights reserved.