Woman stabbed in the face, man charged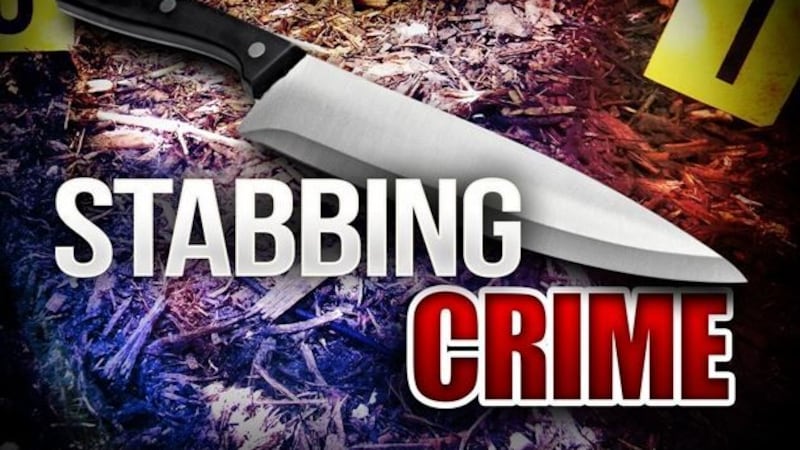 Updated: Jun. 15, 2018 at 5:33 AM CDT
SHREVEPORT, LA (KSLA) - A Shreveport woman is recovering following an incident where she was stabbed in the face.
Officers were called just before 10 p.m. on Friday, according to Shreveport Police Department's major incident reports.
The female victim was outside, calling in regards to a fire when she was allegedly stabbed.
Frederick Daylon was taken into custody after shortly at his apartment in the 1700 block of Point Coupee.
That's in Shreveport's Agurs area, near Barton Drive off Highway 1.
Daylon has been charged with escape and aggravated battery.
Copyright 2018 KSLA. All rights reserved.