Man dies 3 days after losing feet when struck by train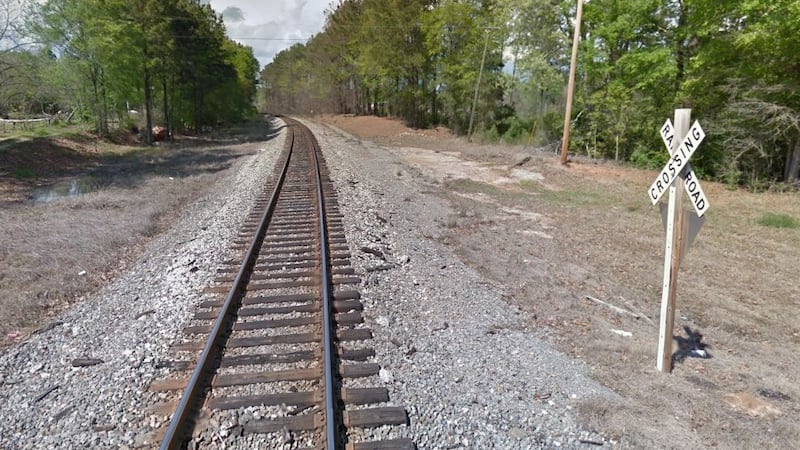 Updated: Jun. 6, 2018 at 3:23 PM CDT
NATCHITOTCHES PARISH, LA (KSLA) - A man has died three days after being hit by a train while sleeping on railroad tracks in Natchitoches Parish.
The Natchitoches coroner's office reports that Henry Allen Howard died about 4 a.m. Wednesday as a result of his injuries.
The 65-year-old Natchitoches man had been in an Alexandria hospital since losing both feet in the accident.
The accident happened about 1 a.m. Sunday near the Brickyard Road area off Louisiana Highway 6 near Natchitoches.
Copyright 2018 KSLA. All rights reserved.