Man who lost feet when struck by train is expected to survive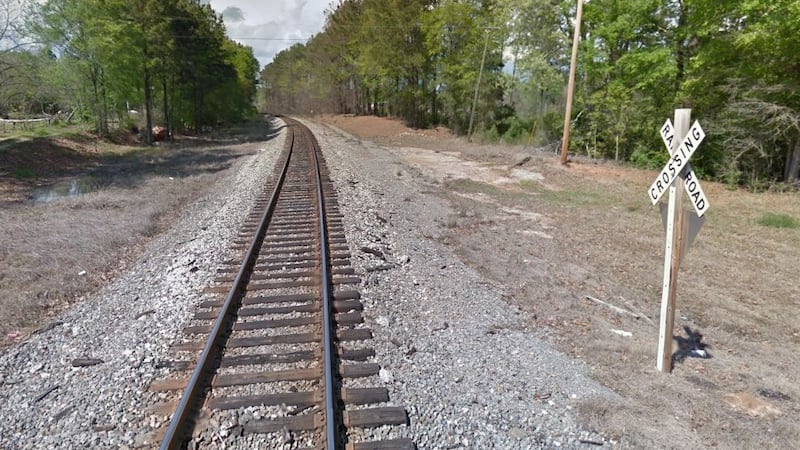 Updated: Jun. 4, 2018 at 2:44 PM CDT
NATCHITOTCHES PARISH, LA (KSLA) - The man who was hit by a train while sleeping on railroad tracks in Natchitoches Parish remains in an Alexandria hospital.
Henry Allen Howard, 65, of Natchitoches, lost both feet in the accident early Sunday morning.
Natchitoches sheriff's Capt. Tony Moran said Monday afternoon that Howard's condition is stable and that he is expected to survive.
The accident happened about 1 a.m. Sunday near the Brickyard Road area off Louisiana Highway 6 near Natchitoches.
Copyright 2018 KSLA. All rights reserved.