SPD: 2 detain, truck recovered after burglary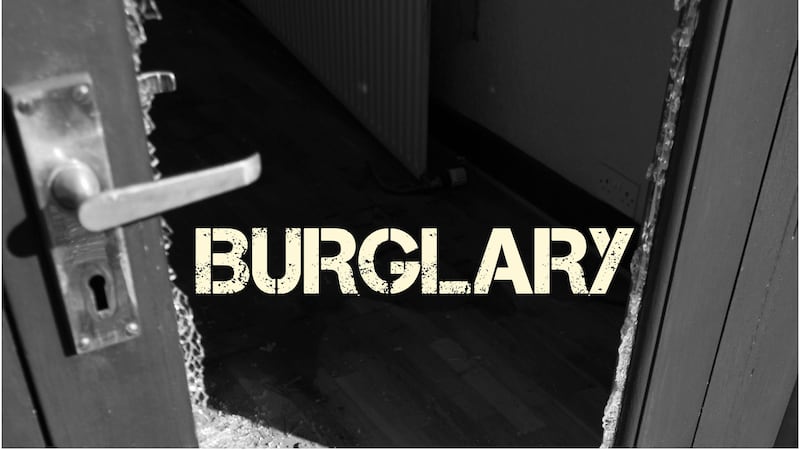 Updated: May. 29, 2018 at 8:58 AM CDT
SHREVEPORT, LA (KSLA) - Shreveport detectives are questioning two people in connection with a burglary that happened early Monday morning.
Police got a call about a 2014 Chevy pickup truck being stolen from a business near the intersection of West 70th Street and Jewella Avenue just after 5:30 a.m.
Officers were able to obtain surveillance images from the burglary.
A short time later, the truck was discovered on Via Street and two people matching the description of the suspects caught on surveillance were seen near it.
The two people were detained as possible suspects and taken in for questioning.
Possible charges are pending.
Copyright 2018 KSLA. All rights reserved.