LSU's economic impact on Caddo Parish at $811 million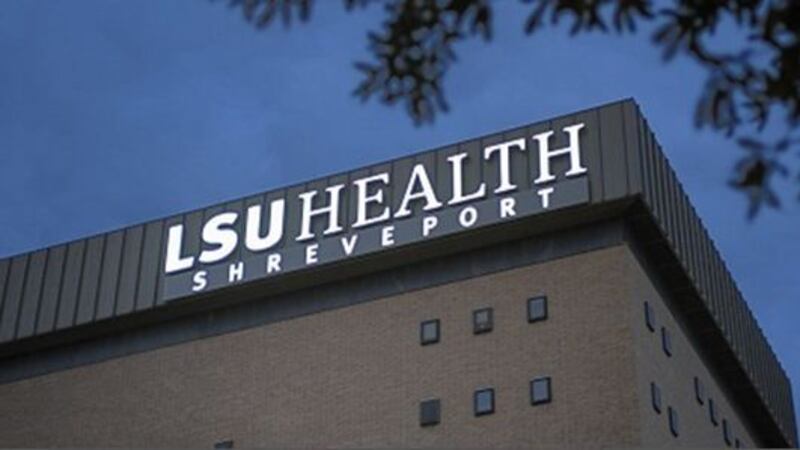 Updated: May. 25, 2018 at 6:56 PM CDT
CADDO PARISH, LA (KSLA) - A new study shows LSU's total economic impact on Caddo Parish to be at $811 million.
The study by researchers at E.J. Ourso College of Business says LSU Health Sciences Center Shreveport contributes $595.4 million in total economic impact, $310.2 million in total earnings with 4,608 jobs, 2,443 of them are direct employment.
LSU Shreveport contributes about $87.5 million in total economic impact, $30.4 million in total earnings and 807 total jobs.
During the 2017 fiscal year, LSU was responsible for $5.1 billion in economic impact to the state, which is effectively $1,097 per Louisiana citizen.
LSU is also directly responsible for 41,006 jobs.
"This study demonstrates that LSU is found in every parish of our state, helping to solve the biggest challenges we face in Louisiana," said LSU President F. King Alexander. "Through education and research, we are creating the economy of tomorrow by improving today's quality of life."
The study excludes the fiscal impact of LSU's athletics and a number of other factors that would ostensibly increase the university's economic impact.
Click here to view the entire report.
Copyright 2018 KSLA. all rights reserved.