LSU Health holds town hall meeting to discuss the state budget
Published: May. 15, 2018 at 11:45 AM CDT
|
Updated: May. 15, 2018 at 1:09 PM CDT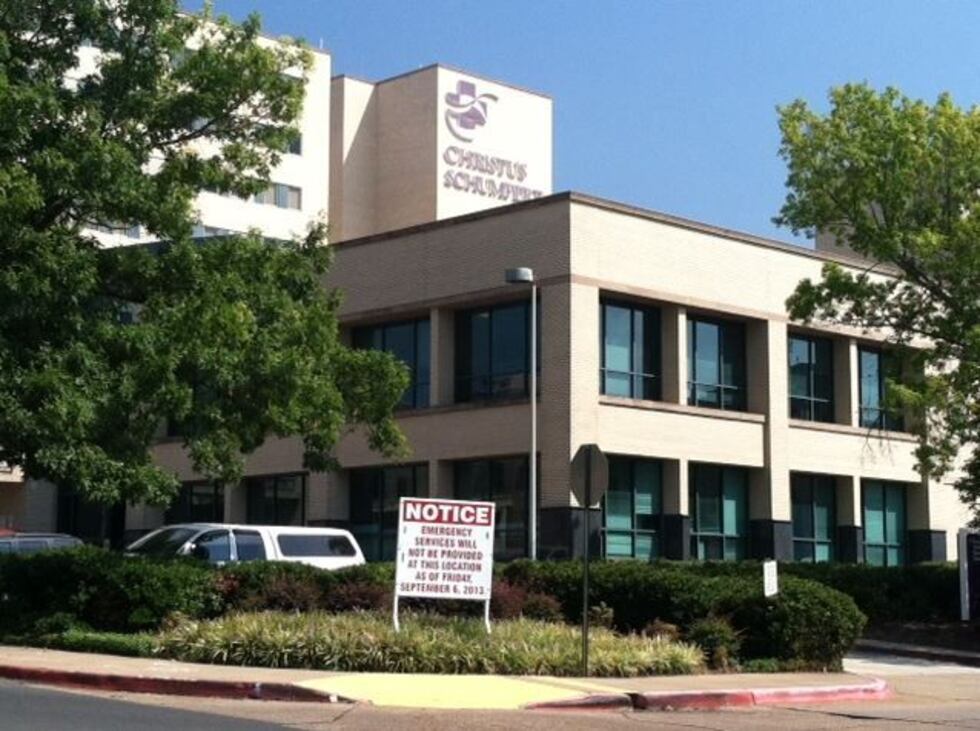 SHREVEPORT, LA (KSLA) - LSU Health Shreveport held a town hall meeting Tuesday morning to allow citizens and community leaders to ask questions.
The meeting will be held at 11 a.m. at 915 Margaret Place (the former Christus Schumpert Hospital) in the Community Room. Parking will be available on the street.
Doors will open at 10:30 a.m. and the event will promptly end at 12:15 p.m. The meeting is open to all members of the public to attend.
KSLA News 12 streamed the meeting.
Topics discussed include: how the current state budget will impact the Schools of Medicine, Allied Health Professions and Graduate Studies, access to subspecialty healthcare services and professionals, research, and the potential partnership with Ochsner Health System.
Speakers include LSU Health Shreveport Chancellor G. E. Ghali, Commissioner of Administration Jay Dardenne, Undersecretary for Louisiana Department of Health Jeff Reynolds, and Executive Vice President & Chief Administrative Officer for Ochsner Health System Pete November.
Lisa Babin, executive director of public affairs & communications for LSU Health Shreveport will serve as moderator.
Copyright 2018 KSLA. All rights reserved.