Man stabbed in the mouth, Shreveport police searching for suspect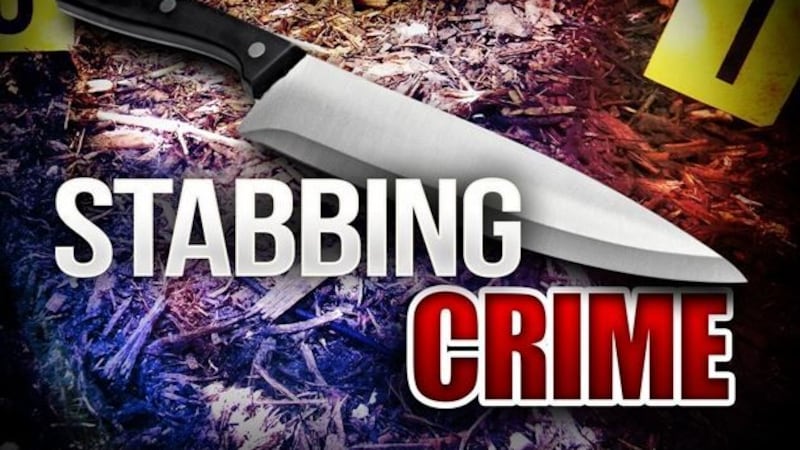 Updated: May. 12, 2018 at 7:00 PM CDT
SHREVEPORT, LA (KSLA) - Shreveport police are searching for the person that is responsible for injuring a man on Saturday afternoon.
Just after 5 p.m. officers were called to the 3700 block of Penick Street in Shreveport's Queensborough neighborhood.
According to Shreveport police Spokeswoman Cpl. Angie Willhite, a woman called police after her adult son came home with a stab wound to the face.
His wounds were determined to be non-life threatening.
Police are searching for a suspect at this time.
Anyone with information is urged to contact Crimestoppers at 318-673-7373 or visit www.lockemup.org.
Copyright 2018 KSLA. All rights reserved.