Man hospitalized after truck goes over guardrail, into ditch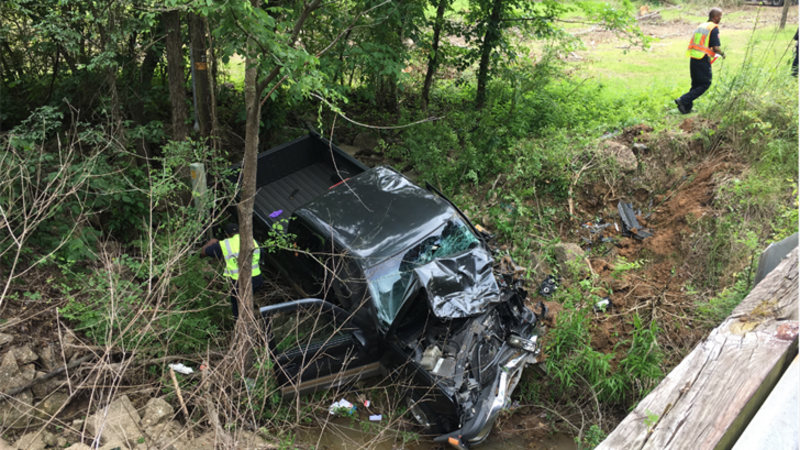 Updated: May. 4, 2018 at 1:28 PM CDT
SHREVEPORT, LA (KSLA) - A man was injured after his truck went over a guardrail, and into a ditch Friday afternoon in Shreveport. It happened around 12:19 p.m. in the 5700 block of Jefferson Paige.
The man was taken to the hospital for treatment. His injuries do not appear to be life-threatening.
Police say he was driving a gray 2003 Chevrolet truck. However, his name and license plate number have not been released.
The cause of the crash is under investigation.
There is no further information at this time. We will keep you updated as details become available.
Copyright 2018 KSLA. All rights reserved.