Group asks Shreveport leaders for better motorcycle safety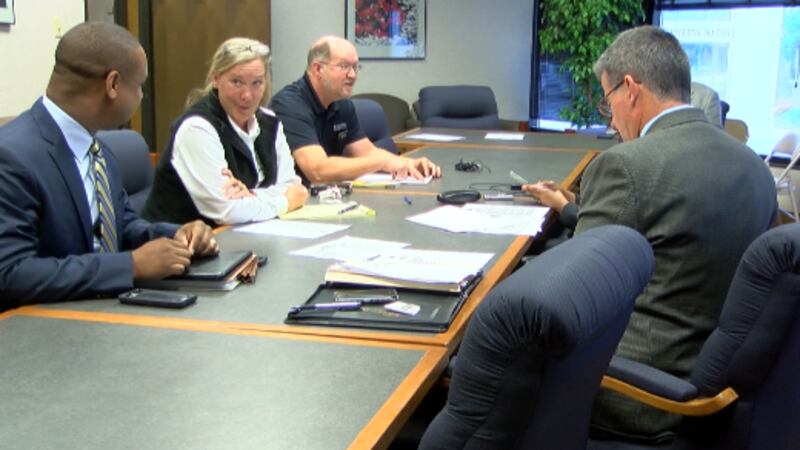 Updated: Apr. 23, 2018 at 9:11 PM CDT
SHREVEPORT, LA (KSLA) - May will mark Motorcycle Safety Awareness Month.
Monday, members of the Northwest Chapter of ABATE Louisiana met with city leaders to see what they can do to build greater awareness of motorcycle riders. They are a group that fights for legislation for bikers.
"We have lives at stake. When a motorcyclist is hit, they don't have anything protecting them. They are gonna either hit the street or the car," said ABATE President Zanita Phillips.
The group is asking the city to put up signage reminding riders and drivers to share the road.
City leaders said they would talk with traffic engineers and the LA DOTD to see what could be done.
"The issue is growing," said Phillips. "Riding season has only been here for one month now and we've had 7 accidents and 1 fatality [in Shreveport]."
Copyright 2018 KSLA. All Rights Reserved.