Family rescues 2 people trapped inside Red River home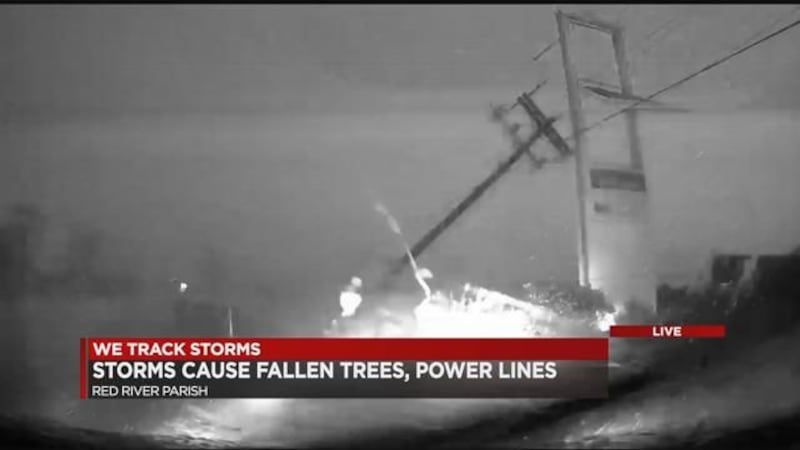 Updated: Apr. 6, 2018 at 9:43 PM CDT
COUSHATTA, LA (KSLA) - Several people who were trapped inside a home are now safe after their family rescued them in Red River Parish Friday evening.
It happened on Postel Road off of Highway 480 in Coushatta.
The Red River Parish Sheriff's Office says the family rescued two people from the house after a tree fell down on it.
The sheriff's office report downed trees are blocking one of the fire districts.
Firefighters are using a chainsaw to chop the trees down, so they can get the firetruck out of the building.
The sheriff's office also says trees are down all over the town.
This is a developing story and will be updated as more information becomes available. 
Copyright 2018 KSLA. All rights reserved.