Vegan-based juice bar celebrates its first year in business
Published: Mar. 31, 2018 at 8:57 PM CDT
|
Updated: Apr. 2, 2018 at 3:25 PM CDT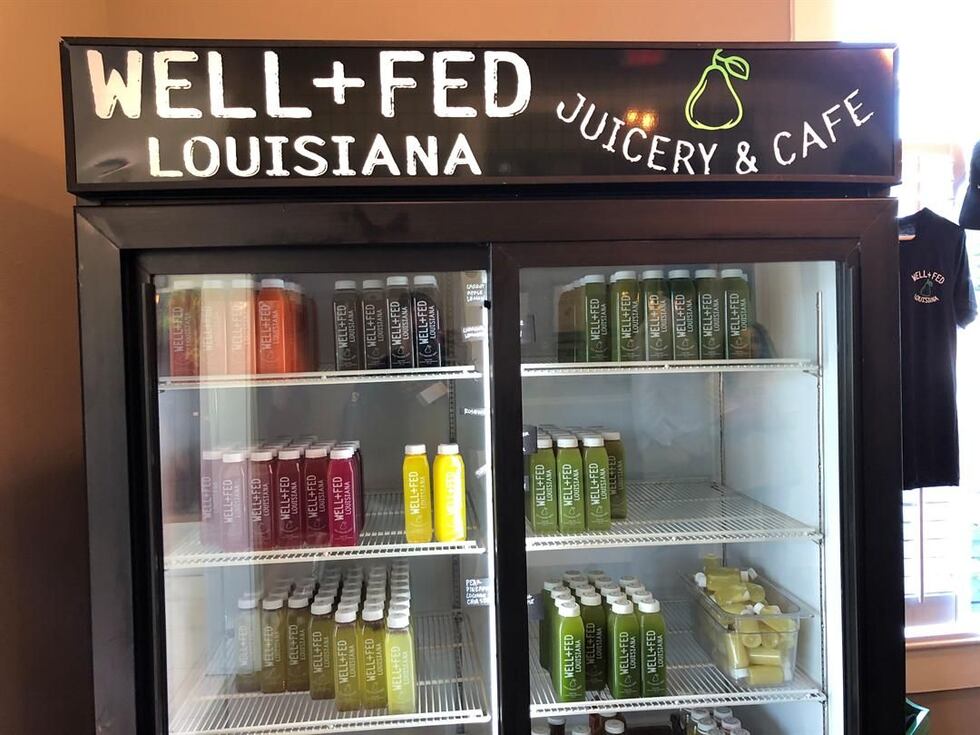 SHREVEPORT, LA (KSLA) - Well+Fed Louisiana Juicery and Cafe celebrated its first anniversary Saturday.
The cold-pressed juice bar marked the occasion with a workout class by Sweat Society, vendor booths and live music.
The celebration continued with free shots Monday morning.
Cold-pressed juice is made by grinding fruits and vegetables into pulp, then placing the pulp in a filter cloth and pressing it using a hydraulic lifting tray.
"This process ensures all of the vital nutrients and minerals are preserved. The end product is a delicious nutrient dense juice," says a post on Well+Fed Louisiana's website.
Well + Fed Louisiana, located at 678 Egan St. in Shreveport,  is owned and operated by Lindsi Martin and Ashley Everage.
Click here to view Well+Fed Louisiana's menu.
Copyright 2018 KSLA. All rights reserved.