Assembly aims to help relieve pressures that students face
Updated: Feb. 12, 2018 at 6:35 PM CST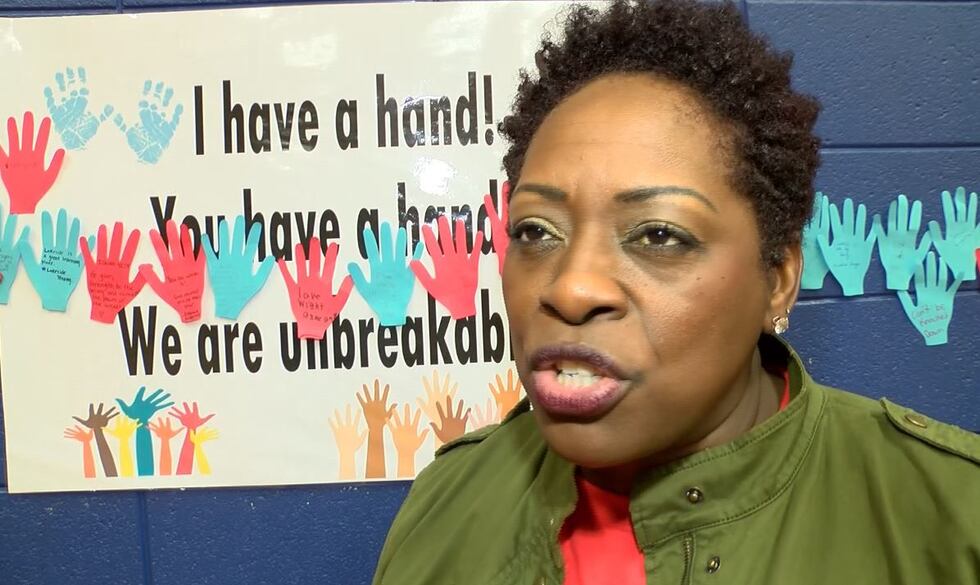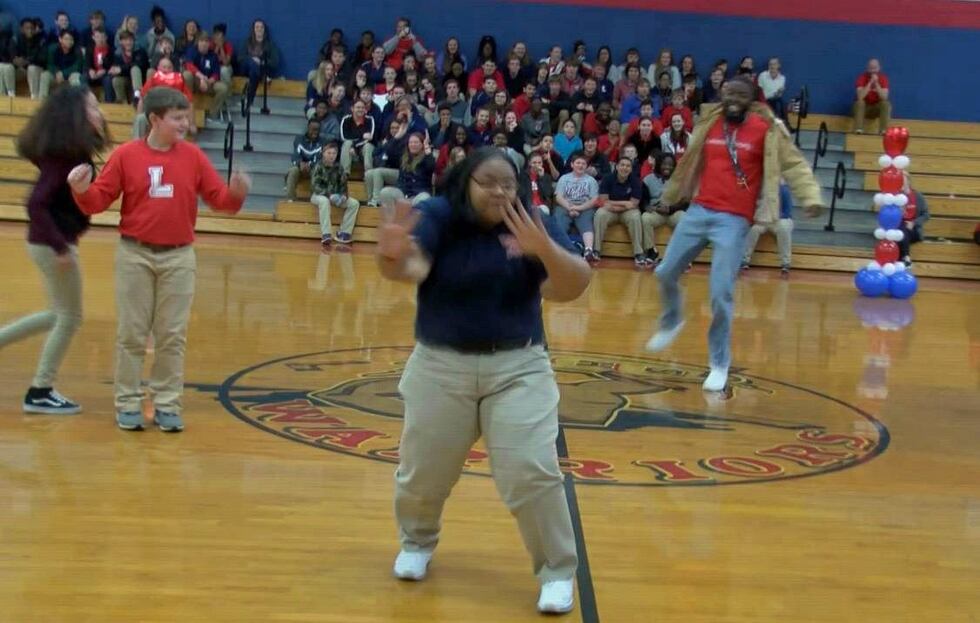 SIBLEY, LA (KSLA) - Pressure - from peers, from social media, from academics and more.
Students at Lakeside Junior-Senior High School in Sibley are dealing with a lot of the same issues faced by their counterparts around the world.
"We've definitely had some problems here in recent events," principal Denny Finley said. "But I think it's very important that we keep in mind and remind ourselves that we are Lakeside Strong and we've always been strong."
Webster School District decided to try to relieve some of the pressure and show some love to students by bringing psychotherapist Lynda Carmouche to the campus Monday morning.
"Part of being real with yourself is being able to look in the mirror and saying 'You know what? I'm not like everybody else and that's okay'," the licensed clinical social worker said.
The assembly Monday came five days after the school in Sibley was placed on lockdown for a few hours after a 12-year-old threatened a teacher.
Education must go beyond textbooks, pencils and paper, Carmouche said.
"It's very very important that with all of the social issues that our children deal with, family issues, school issues and the pressures that they deal with that we educate them not only with academics but also with real-life issues."
Carmouche said she found the students to be receptive to the message.
"And based on a lot of the things that I saw written on the hands that they put up today (on the gym walls), they understand the pressures of life and how important it is for them to stay with it, stay checked in and not check out."
Makenzie Swilley, a student, said the gathering brought them all together but also made them "realize that bullying isn't a good thing and that we all need to be Lakeside Strong forever."
Copyright 2018 KSLA. All rights reserved.