Juvenile stabbed in leg after argument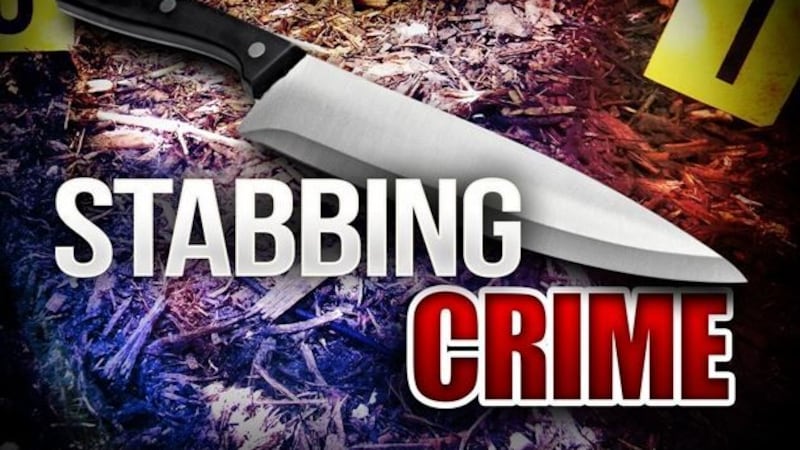 Updated: Jan. 19, 2018 at 8:01 AM CST
SHREVEPORT, LA (KSLA) - A Shreveport juvenile is recovering after he says he was stabbed by another juvenile Thursday night.
It happened just before 10 p.m. in the 800 block of Stephenson Street.
The victim told police he was in a white four-door vehicle when he got into an argument with another male about 16 or 17-years-old.
The victim said he noticed he has been stabbed when he felt a sharp pain in his leg while he was getting out of the vehicle and the other teen left the scene.
According to police reports, the victim was taken to University Health for non-life-threatening injuries.
Copyright 2018 KSLA. All rights reserved.