SPD: Man stabbed in the neck by mother
Updated: Jan. 15, 2018 at 1:04 PM CST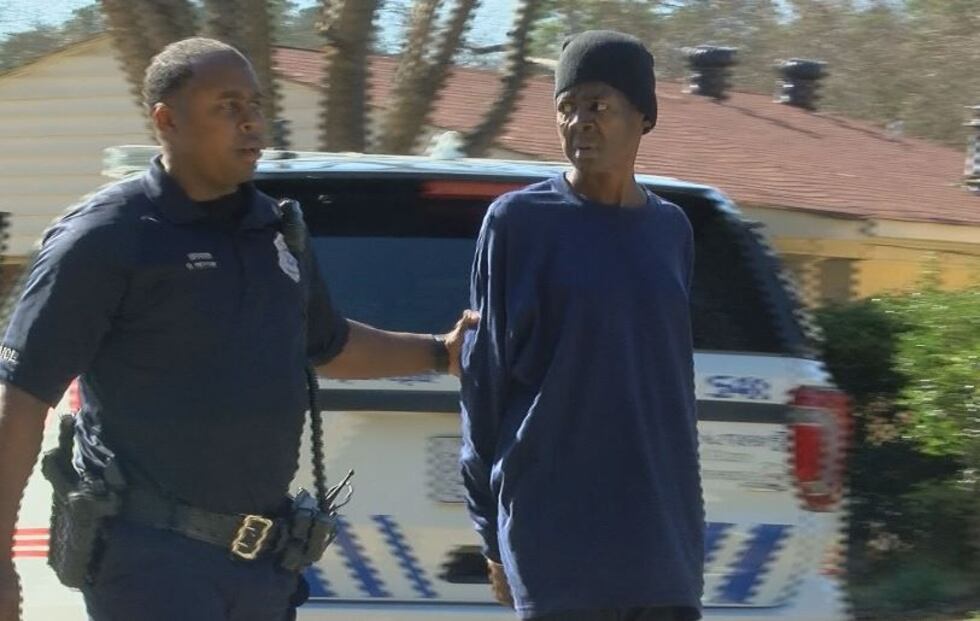 SHREVEPORT, LA (KSLA) - A Shreveport man is recovering after police say he was stabbed in the neck by his mother Monday morning.
It happened just before noon on Twig Circle near the Via Street intersection.
Shreveport police spokeswoman Angie Willhite says a woman stabbed her 27-year-old son in the neck.
Willhite says the victim had minor non-life-threatening injuries.
The person who called 911 reported that the victim was stabbed with a knife, according to Willhite.
At least one person was detained at the scene of the incident. It is unclear if that person will be charged.
Copyright 2018 KSLA. All rights reserved.