Device developed by LSU Health surgeons named top 100 in design contest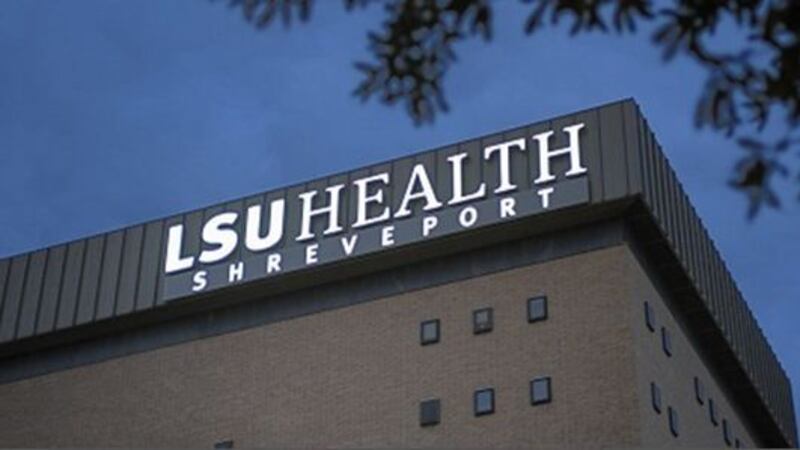 Published: Jan. 11, 2018 at 3:15 PM CST
|
Updated: May. 17, 2018 at 10:44 AM CDT
SHREVEPORT, LA (KSLA) - LSU Health Shreveport is gaining attention after NASA taking notice of a hernia repair device created at the school.
The mesh sprayer device was submitted along with 12,000 other product designs into the NASA Tech Briefs Create the Future 2017 Design Contest. The device was named one of the top 100 entered into the contest.
It works by providing an extra layer of support during abdominal surgery helping to prevent the risk of hernia formation.
"To be a winner among those places an extreme amount of importance on it from the NASA perspective, in other words, others think that this is important," said Dr. Dean Griffen, Professor of Clinical Surgery at LSU Health Shreveport.
A previous entry by LSU Health was also recognized in this same contest last year.
Copyright 2018 KSLA. All rights reserved.