Natural gas leak prompts closure of Bossier Parish Courthouse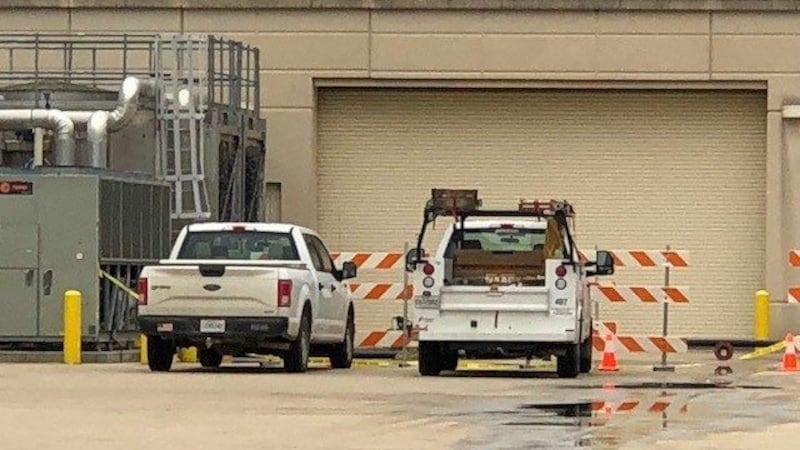 Updated: Jan. 2, 2018 at 3:43 PM CST
BENTON, LA (KSLA) - There was a natural gas leak Tuesday afternoon on the north side of the Bossier Parish Courthouse in Benton.
As a result, the parish declared a state of emergency and closed the building.
The emergency declaration says officials expect the courthouse to reopen at 8 a.m. Wednesday.
Meantime, the natural gas feed has been turned off.
Now workers are setting about to repair the leak in a riser next to the north side of the building, spokesman Jim Firth said.
The plan is to temporarily reroute the natural gas flow so the boilers and water heaters can be fired up in time for the courthouse to reopen Wednesday.
It will be well into Tuesday evening before that work is completed because someone is having to drive to Magnolia, Ark., for parts, Firth said.
Work on breaking up the concrete and making more permanent repairs will not start until Wednesday, he added.
Copyright 2018 KSLA. All rights reserved.