2 stabbed in fight at Shreveport bar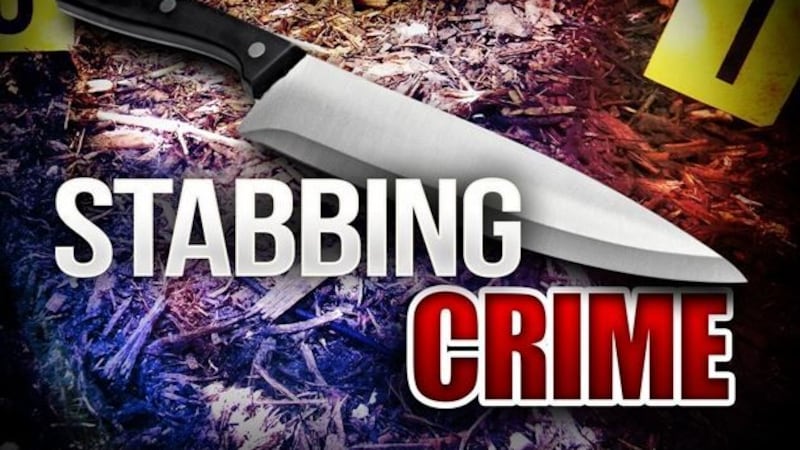 Updated: Dec. 18, 2017 at 5:04 AM CST
SHREVEPORT, LA (KSLA) - Shreveport police are investigating after two men were stabbed during a fight at a bar Sunday morning.
It happened just after 4 a.m. in the 400 block of North Spring Street at Sand Bar.
Police say an officer observed the fight and called for back up.
During the fight, two men were stabbed and one of them was an employee.
Police say the employee had non-life-threatening injuries.
The other victim reportedly had life-threatening injuries.
Both were taken to University Health hospital.
Police did not have a description of the person or persons who stabbed the victims.
Anyone with any information about the stabbing is asked to contact Shreveport police or Crime Stoppers at 318-673-7373.
Copyright 2017 KSLA. All rights reserved.