More Thanksgiving holiday travelers expected this year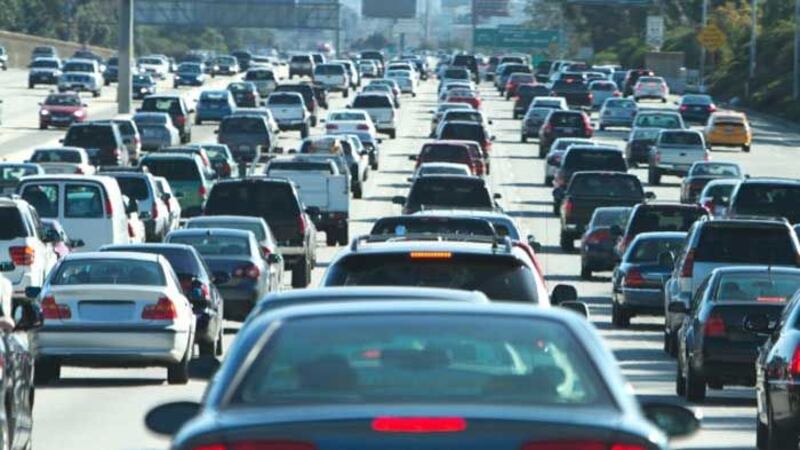 Updated: Nov. 19, 2017 at 11:22 PM CST
SHREVEPORT, LA (KSLA) - If you have yet to book your holiday travel plans, you're not alone and it's not the end of the world.
But it will cost you more every day you wait.
The travel service AAA projects that just fewer than 51 million Americans will journey at least 50 miles this Thanksgiving weekend. That's 1.6 million more travelers than a year ago.
And AAA estimates that nearly 90 percent of those travelers are planning a road trip.
The number who travel by train or bus or take cruises is expected to increase by 1.1 percent, translating into just under 1.5 million travelers.
The biggest jump is in air travel. Airline bookings are up 5 percent, accounting for nearly 4 million travelers.
It's little wonder, experts say, considering airfares are about 23 percent lower than they were last year and are the lowest they have been in four years.
"Well, it was if you booked six to eight months in advance of your trip," said Debbie Stewart, who owns Affordable Escapes Travel in Shreveport.
As for any discounts or breaks for airline tickets now?
"They're gone. They're gone for the holidays," the travel agent said.
Those who have waited this long and still have to buy tickets should do so quickly because every day they wait means higher prices, Stewart said.
"The airlines are smart. They know what they're doing. They know that there are people that procrastinate."
And with cost increases expected for everything from hotels to car rentals to fuel, it's making the search for travel savings that much tougher.
But Stewart offers some consolation for would-be travelers.
A few deals still are available for December - at least for now - if travelers are willing to be flexible on a destination, she advised.
And Stewart said she's already making bookings for next year.
Copyright 2017 KSLA. All rights reserved.