BPSO: Bossier High student stabbed during dispute over girl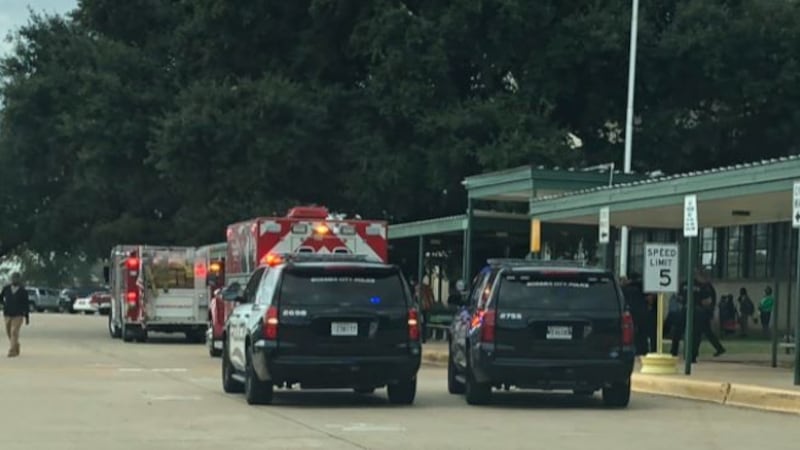 Updated: Nov. 17, 2017 at 4:56 PM CST
BOSSIER CITY, LA (KSLA) - A Bossier High School student was stabbed and another was taken into custody Friday afternoon over a dispute about a girl, according to the Bossier Parish Sheriff's Office.
The incident happened at the school in the 700 Bearkat Drive around 2:30 when the students were getting out.
Sheriff's deputies say a 17-year-old and 18-year-old were involved in a dispute over a girl when the 17-year-old allegedly stabbed the 18-year-old year with an ink pen.
The 18-year-old student was taken to University Health hospital with what were described as minor non-life-threatening injuries.
The 17-year-old student was taken into custody and questioned at Ware Juvenile Detention Center.
Charges are pending.
Copyright 2017 KSLA. All rights reserved.