Student indicted in Grambling State University shooting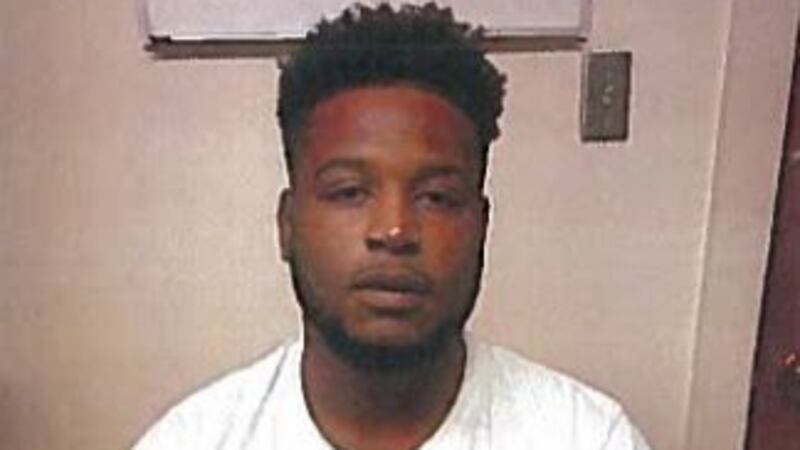 Updated: Nov. 14, 2017 at 10:29 AM CST
LINCOLN PARISH, LA (KSLA) - The Grambling State University student has been arrested in connection with a double homicide on campus, according to Lincoln Parish District Attorney.
Jaylin M. Wayne, 19 was indicted November 8 on two counts of first-degree murder.
Wayne is suspected of fatally shooting Farmerville residents Earl Andrews and Monquiarious Caldwell, both of whom were 23 years old.
Andrews also was attending Grambling State.
He and Caldwell were killed sometime around midnight Tuesday, October 24 between two dormitories.
His next court date, arraignment, is November 21 at 9 a.m. in Lincoln Parish.
When asked about the death penalty, District Attorney John F. K. Belton said his office is still investigating and "the death penalty is not off the table."
Copyright 2017 KSLA. All rights reserved.