Man stabbed in chest while walking from Shreveport department store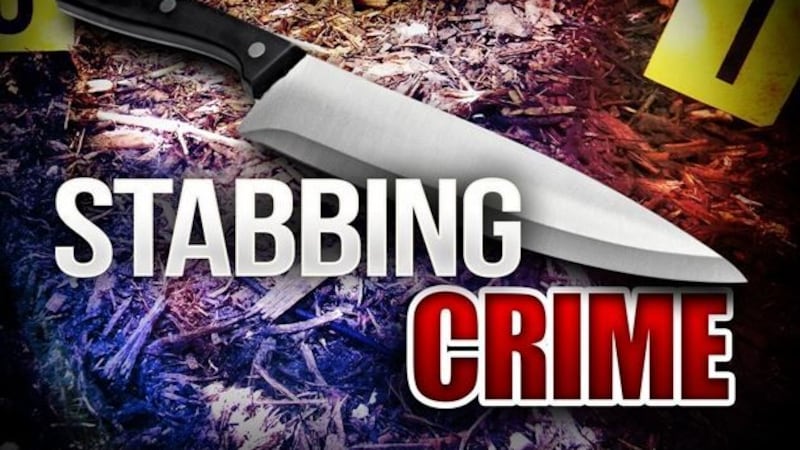 Updated: Oct. 28, 2017 at 9:35 AM CDT
SHREVEPORT, LA (KSLA) - Shreveport police are searching for the man who stabbed someone in broad daylight on Friday.
It happened just after 4:30 p.m. near the Pines Road Walmart on Klug Pines Road, according to the major incident report filed by Shreveport police officers.
A man wearing a black hoodie and blue jeans approached the victim, mumbled something to him and then stabbed him in the chest with an unknown sharp object.
The victim was taken to University Health with non-life-threatening injuries.
No arrests have been made. The victim is expected to recover from his injuries.
Anyone with information is urged to contact Crimestoppers at 318-673-7373 or visit www.lockemup.org.
Copyright 2017 KSLA. All rights reserved.