Renovations to old Avaya/ATT warehouse completed, expecting new jobs in months
Updated: Oct. 25, 2017 at 8:22 PM CDT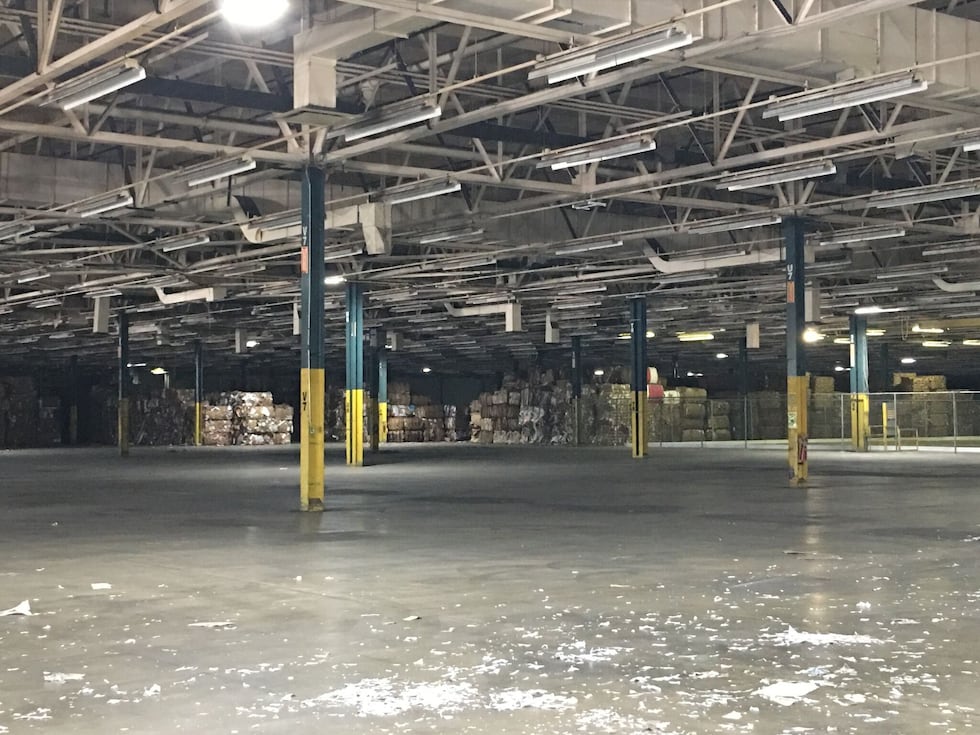 SHREVEPORT, LA (KSLA) - A $3 million renovation to the old Avaya/ATT warehouse in Shreveport is now completed and is expected to add 10 new jobs in the next 60 days.
The announcement of the newly completed renovations was made Wednesday by the Vintage Realty Company and its agent Annie Dixon.
The renovations include removal of almost 200,000 square feet of unnecessary office space, new roof, replacement of the overhead doors, an update of sprinkler systems, an addition of energy efficient lighting and much more.
The old Avaya/ATT manufacturing facility is owned by Mansfield Warehouse, LLC and is in the 9500 block of Mansfield Road between Baird Road and Williamson Way.
The renovations were a part of the tenant improvement package.
The new tenant, The Warehouse Center, is a locally owned warehouse and logistics business.
This property was originally built as a Western Electric payphone manufacturing plant that employed over 3,000 employees.
The building included a full cafeteria, integrated redundant power and water source to its original design and ran multiple rails spurs on-site.
Through the years, it became known as the Avaya Plant which was an ATT spinoff before telephone production that ceased in 2001 leading to the plant's closure.
SkyRunner found its home in the northeast corner of the facility in December 2014 where it builds an FAA certified, special light-sport aircraft fused with a rugged military grade all-terrain vehicle.
The facility has been renamed the Mansfield Warehouse consisting of more than 800,000 square feet of warehouse space sitting on approximately 120 acres with an additional 30 acres to the east of Interport Drive.
The groups involved in the renovations committed several years ago to explore all option to improve the property and pledged to get this "old jewel" back into commerce.
Copyright 2017 KSLA. All rights reserved.