Man stabbed twice in chest, SPD names suspect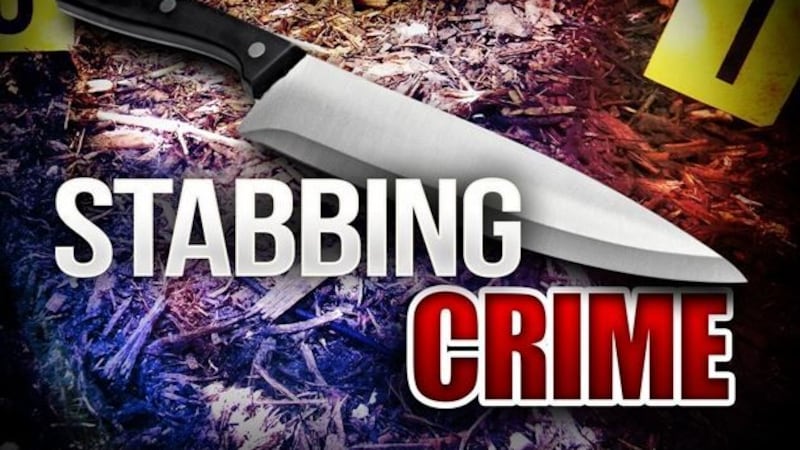 Updated: Oct. 6, 2017 at 7:59 AM CDT
SHREVEPORT, LA (KSLA) - Shreveport police are searching for one man accused of stabbing another twice in the chest.
Branden White was named by Shreveport police as the main suspect in a Thursday night stabbing. He is charged with aggravated battery.
Police say they got the call at 7:15 p.m. The victim told police that the two were arguing and then it got physical.
The victim was stabbed twice in the chest. His injuries were considered non-life-threatening.
Anyone with information is urged to contact Crimestoppers at 318-673-7373 or visit www.lockemup.org.
Copyright 2017 KSLA. All rights reserved.