Company to announce 500 part time, work-from-home jobs available in Shreveport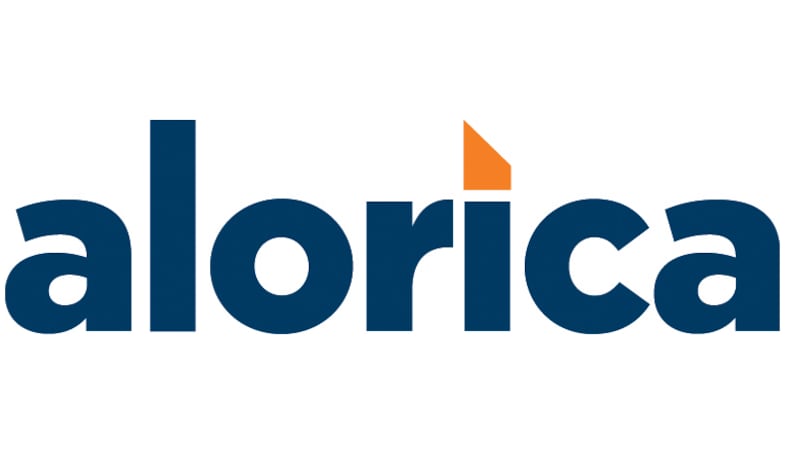 Published: Sep. 19, 2017 at 5:18 PM CDT
|
Updated: Sep. 20, 2017 at 5:51 PM CDT
SHREVEPORT, LA (KSLA) - Shreveport residents looking to make some extra cash now have a chance to do it from the comfort of their own home.
On Wednesday morning at the Regions Tower, Alorica, a company specializing in customer service jobs, announced the part-time, work-at-home jobs in customer service coming to Shreveport alongside Mayor Ollie Tyler and Earl Meador, the director of Northwest Louisiana Technical College.
No starting wage was mentioned, however on Alorica at Home's website provided information on how employees are paid:
Alorica at Home offers schedules based on a per minute, per call OR guaranteed hourly rate. If total earnings (whether via per minute, per call or guaranteed hourly rate) are less than minimum wage, employee compensation will be trued up to meet their local minimum wage requirements (our employees will always earn the greater of the two pay scales).
"Phone calls from customers of our clients who might have questions about products and services, might have issues that they need to resolve and, after going through two weeks of self-paced training, our new team members here in Shreveport will start answering those customers' questions," Alorica Spokesperson Ken Muche told KSLA.
On Thursday, representatives with Alorica will be at a meet-and-greet event at Northwest Technical College, 2010 N. Market Street, to meet with potential candidates and to make another formal announcement.
According to a media advisory, Alorica is the largest provider of customer service solutions in the U.S. market and the third largest in the world.
Seventy percent of the company's revenue is from Fortune 500 companies — including the two two U.S. brands in six of the nine industries it serves.
"It takes us all working together to make things happen," Mayor Tyler said during the announcement. "This is a different kind of service and different kind of employment for the citizens in our city and in our region....thank you for investing in us."
"The college stands here to partner with you and grow the workforce you need and I just think for our community and our region, this is the seeds and the foundation for a lot of good things to come, NLTC Director Meador said.
For more information or to apply, visit Alorica at Home's website.
Copyright 2017 KSLA. All rights reserved.