SPD: Woman stabbed, seriously injured in fight over child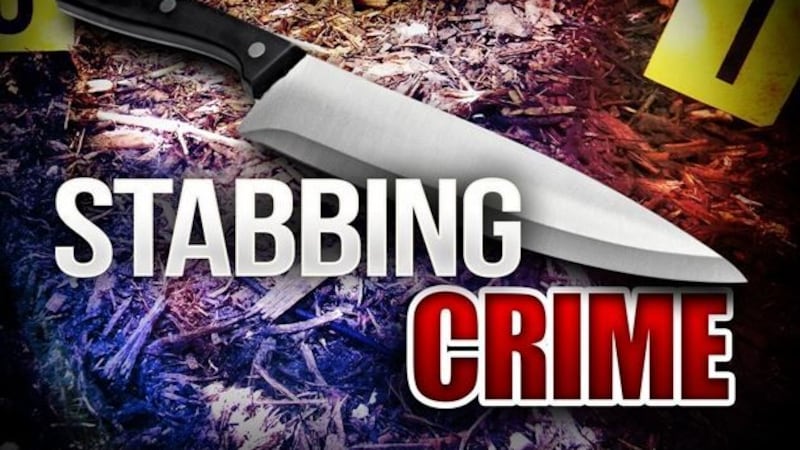 Updated: Sep. 14, 2017 at 5:17 PM CDT
SHREVEPORT, LA (KSLA) - Shreveport police are currently investigating a stabbing that left a woman with serious injuries.
It happened Thursday just before 5 p.m. on the 2800 block of Jackson street in the Queensborough neighborhood of Shreveport.
Authorities say two women were involved in a fight over a child.
During the fight, one woman was stabbed in the rib cage.
She is currently undergoing surgery at University Health hospital.
No suspects have been arrested.
This is a developing story. KSLA News 12 will have more information as it becomes available.
Copyright 2017. KSLA. All rights reserved.