BPCC celebrates 50 year anniversary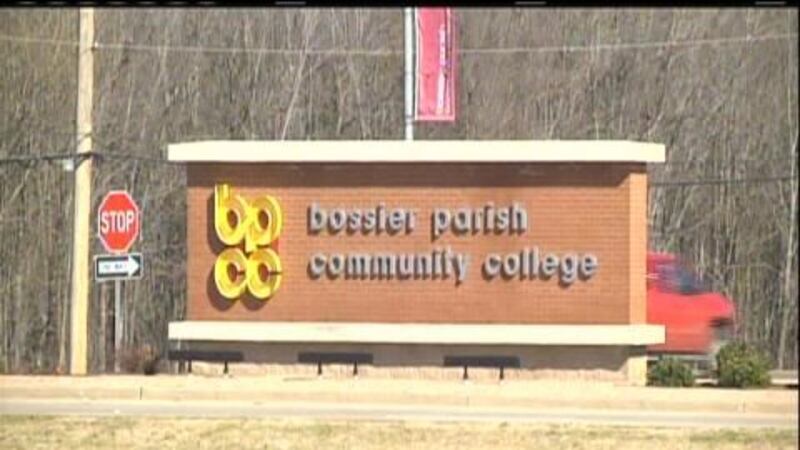 Updated: Sep. 13, 2017 at 10:57 AM CDT
BOSSIER CITY, LA (KSLA) - Bossier Parish Community College will celebrate 50 years of serving the community on Wednesday.
A campus wide celebration will be held at noon in the school's quad.
To commemorate the event, the school will reveal items from a time capsule from 1992. In its place, the school will put together a new time capsule.
Letters from students and Chancellor Rick Bateman will be read.
The event will wrap up with a drone picture of the celebration.
Copyright 2017 KSLA. All rights reserved.