Sabine Parish group gathering donations for Harvey victims
Published: Aug. 31, 2017 at 4:23 PM CDT
|
Updated: May. 17, 2018 at 10:44 AM CDT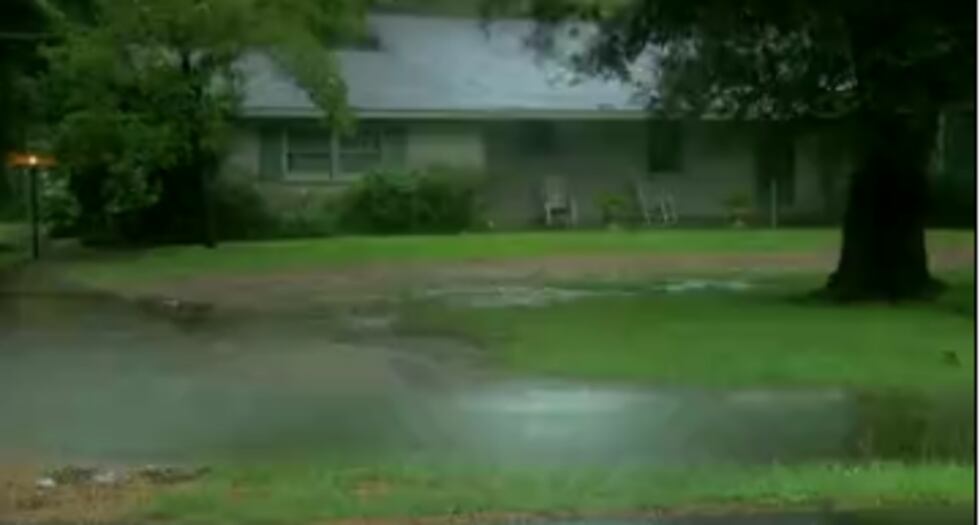 MANY, LA (KSLA) - Sabine Parish residents have been watching the devastation from Southeast Texas and decided they needed to act.
They have now formed their own movement to donate supplies to Harvey's storm victims in Houston.
Residents started the group even though they were in the path of Harvey, too. They're counting their blessings and want to give to those who have lost their homes.
"We just want to reach out and help as much as we can. I know that we're kind of higher up and we're able to walk to get something and, in their case, they can't get anything," said Kenya Sweet, who is one of the volunteers collecting donations.
Anyone interested in donating items the group is only taking items and not cash at various businesses across Sabine Parish.
A full list of what they are collecting and where to drop it off is on their Facebook page.
Copyright 2017 KSLA. All rights reserved.