Man stabbed after argument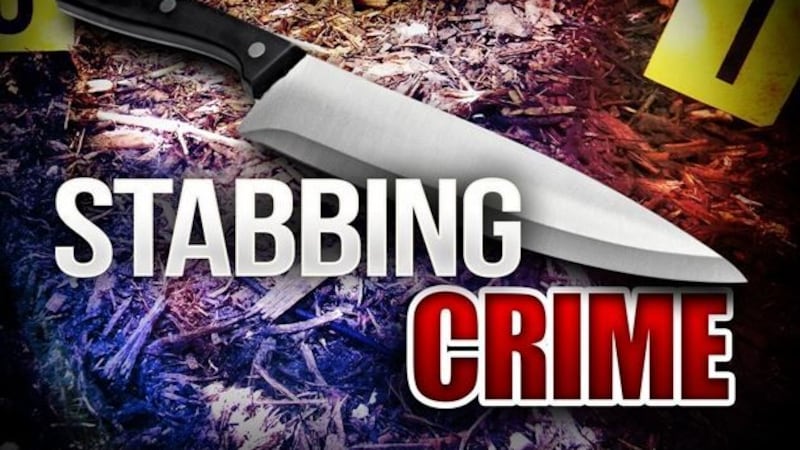 Updated: Aug. 28, 2017 at 5:37 AM CDT
SHREVEPORT, LA (KSLA) - A man is fighting to live after he was stabbed during an argument in Shreveport over the weekend.
Police say he was stabbed in the arm and stomach in the 1900 block of Weinstock Street just before 4 Sunday afternoon.
The person who stabbed him has not been found or identified.
Anyone with any information on the incident is asked to contact Shreveport police or Crime Stoppers at 318-673-7373.
Copyright 2017 KSLA. All rights reserved.