Two injured in Shreveport home invasion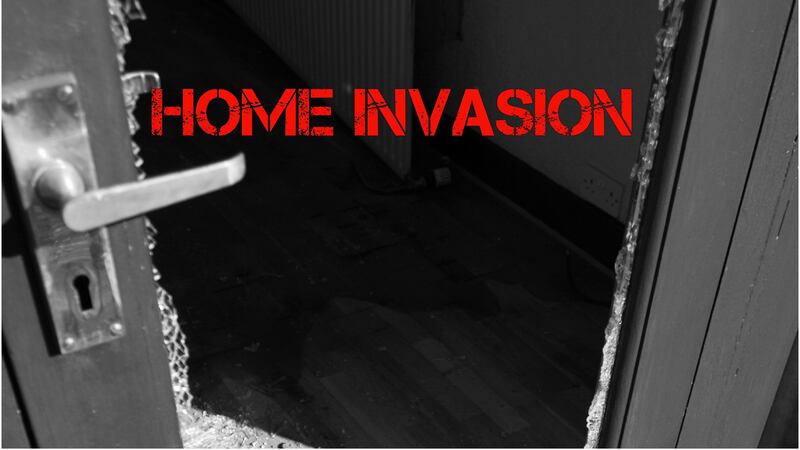 Updated: Aug. 26, 2017 at 9:56 AM CDT
SHREVEPORT, LA (KSLA) - Shreveport police are investigating after a man and a woman were injured during a home invasion Friday night.
It happened just before 10:30 p.m. in the 3100 block of Holly Street
Police say two men broke into the back door of the home.
The man and woman inside the home were beaten up by the two men, according to police.
Police say the men stole cash and the victims' cell phones.
The men were last seen driving away in a white Toyota Camry with no license plate.
Police say the victims' injuries are not life-threatening.
Copyright 2017. KSLA. All rights reserved.