Police: Man stabbed by girlfriend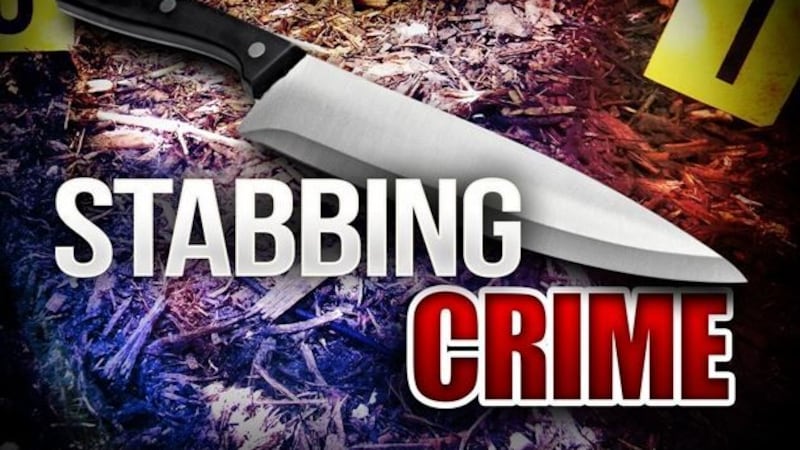 Updated: Jul. 31, 2017 at 8:53 AM CDT
SHREVEPORT, LA (KSLA) - Shreveport police are investigating after a man was stabbed Sunday morning.
It happened around 4:15 a.m. in the 2700 block of Essex Street.
Police say the man got into a fight with his girlfriend and wouldn't let her leave the house.
That's when she reportedly got a knife and the man ended up with a cut to his collar bone area after an altercation, according to reports.
The man was taken to the hospital with non-life-threatening injuries.
No arrests have been made.
Copyright 2017 KSLA. All rights reserved.