Louisiana sales tax holiday set for August 4-5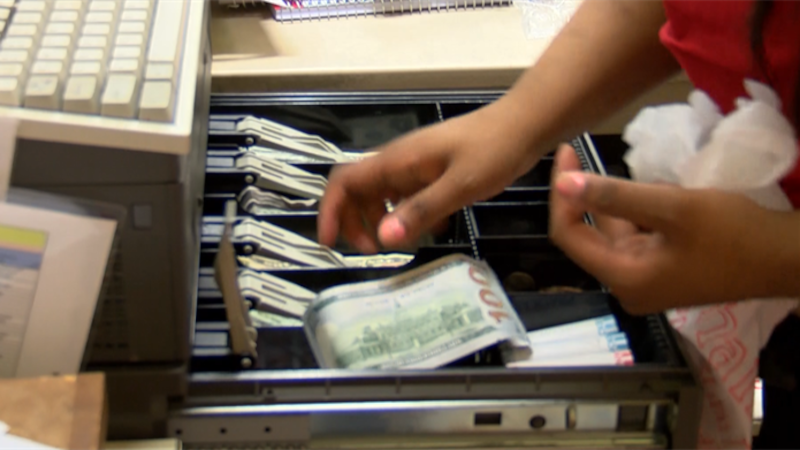 Published: Jul. 26, 2017 at 12:09 AM CDT
|
Updated: Jul. 26, 2017 at 5:06 PM CDT
LOUISIANA (KSLA) - Shoppers in Louisiana soon will be able to save some money on certain items.
A state's annual sales tax holiday runs from 12:01 a.m. Aug. 4 until 11:59 p.m. Aug. 5.
That means shoppers can get a 2 percent break on tangible items.
The exemption only applies to the first $2,500 of the price of eligible items.
Here's a list of some items that are not eligible for the state tax exemption:
Vehicles

Meals

Hotel occupancy

Amusement

Recreational

Repairs to personal property

Cleaning services
Local sales taxes apply in full.
Click here for more information on Louisiana's sales tax holidays.
Copyright 2017 KSLA. All rights reserved.