Bossier Parish inmates begin harvest of their own vegetables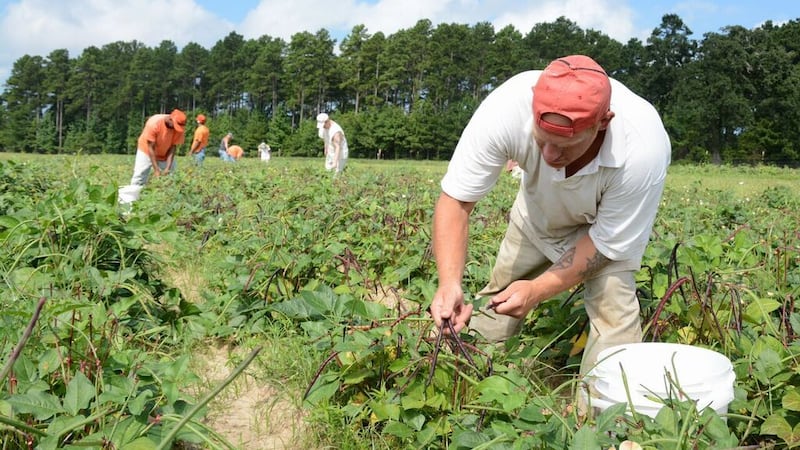 Published: Jul. 16, 2017 at 3:31 PM CDT
|
Updated: Jul. 16, 2017 at 3:41 PM CDT
PLAIN DEALING, LA (KSLA) - Bossier Parish inmates began picking peas last Monday at the pea farm near the Bossier Minimum Security Facility.
Throughout the month of July, inmates will be harvesting peas from the 30 acres of land. Inmates will also harvest other crops such as squash, cucumbers, tomatoes, peppers, and okra.
Bossier Parish Sheriff's Office officials say the vegetables planted and harvested will help feed more than 1,400 inmates at the Bossier Parish corrections facilities in Plain Dealing.
Planting for this year's season started in February. Harvesting will continue for the peas and other vegetables for the next few weeks.
Copyright 2017. KSLA. All rights reserved.