Council advances proposal to provide more money for police overtime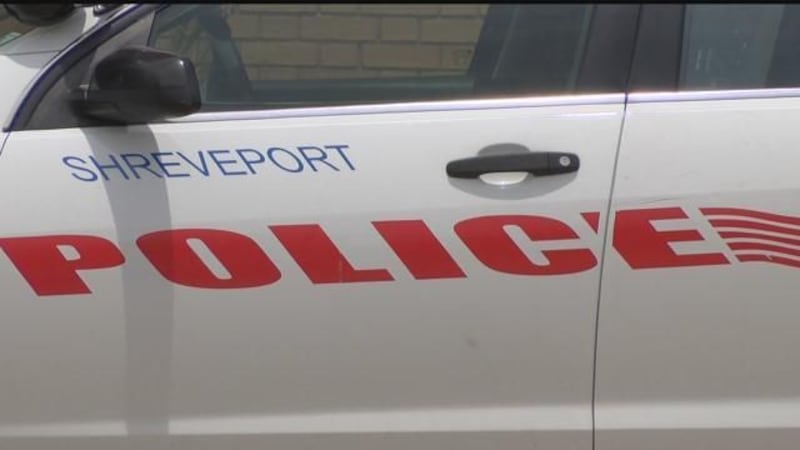 Published: Jun. 27, 2017 at 6:30 PM CDT
|
Updated: Jun. 27, 2017 at 10:50 PM CDT
SHREVEPORT, LA (KSLA) - Shreveport Mayor Ollie Tyler is proposing to give an additional $150,000 to police for overtime pay.
The money would be used specifically for patrols. It's being funded by amending the General Fund.
The ordinance was introduced during the City Council's work session Monday.
There was little to no discussion on the ordinance at Tuesday's meeting.
Council members say that's because the measure seems to have wide support.
"Of course, violent crimes grab the headlines," District B Councilman Jeff Everson said.
"But property crimes are also increasing in a number of our neighborhoods. And these are all things that are helped by extra patrols."
District C Councilman Oliver Jenkins said, "Clearly the community wants a more visible presence of police officers. And I think this is the appropriate way to respond to that."
District G Councilman Jerry Bowman said he just wants to ensure police have the resources they need.
Earlier this month, District A Councilman Willie Bradford successfully proposed a resolution suggesting that the mayor ask the Caddo Sheriff's Office to help patrol the city's streets.
Bradford favors adding resources to the Police Department but also wants to see increased accountability from those resources.
"My interest is that I want to see a change. I want to see crime being addressed and going down," he said.
"But I also want to see preventive measures. And I think that the patrolling will give us an opportunity to have more visibility in the city which, hopefully, will deter some issues that are happening," Bradford continued.
At the same time, he said, he wants police response times to improve.
"I'm certainly supportive of whatever we can do that will deter, prevent or eradicate the criminal culture going on in this city," Bradford said.
But will extra patrols be enough?
"I think this is a good first step. It's difficult to say it's enough until we actually get out there and try it," Jenkins said.
"There are other aspects of keeping order in a community, like property standards and our judicial system, " Everson added.
The overtime proposal will be on City Council agenda for a vote July 11.
Copyright KSLA 2017. All rights reserved.