Editorial: Proposal to increase Louisiana's gasoline tax raises concerns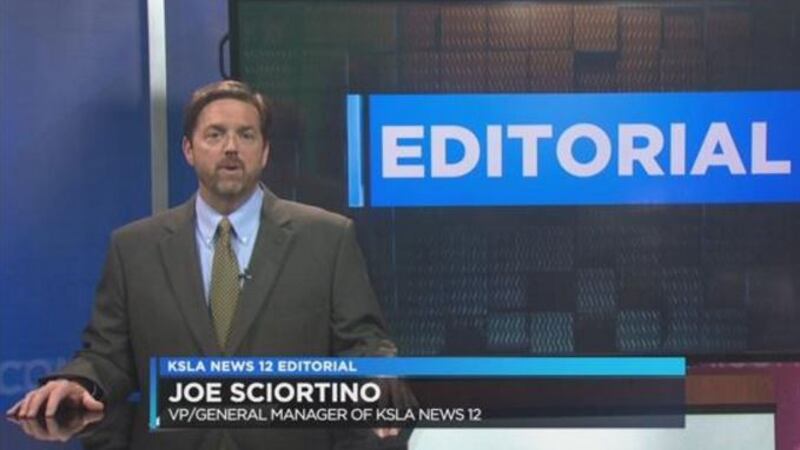 Published: May. 24, 2017 at 2:59 AM CDT
|
Updated: Aug. 15, 2017 at 10:59 PM CDT
(KSLA) - Louisiana House Bill 632 would raise the gasoline tax per gallon by 17 cents.
The gas tax bill heads to the full House for debate this week.
In general, I am not a proponent of raising taxes; and this one has me concerned.
The bill allows for inflationary adjustments in future years. So the increase can go up from 17 cents over time.
I think about how the added cost per gallon would impact a small business with multiple vehicles on the road every day. How will they handle the increase in operating costs? Will they need to pass this onto us the customers at some point?
Probably so.
Much of the revenue raised by this increase will go toward infrastructure – mainly our roads and bridges, which are worthy of our attention.
Having lived in New Orleans and Baton Rouge, I find the roads here in our area to be in better shape overall with much less congestion and gridlock.
Should we all pay more for what amounts to decades of neglect and poor planning?
I think not.
What do you think?
Copyright 2017 KSLA. All rights reserved.