City: Proposals would lower tax rate by almost a half mill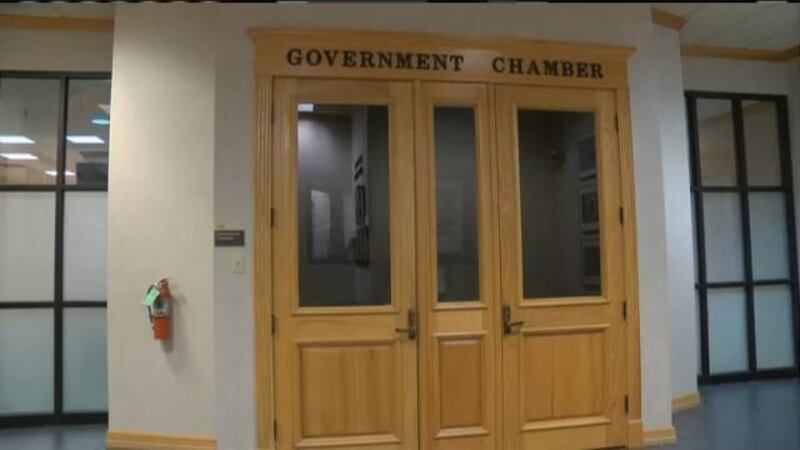 Published: May. 23, 2017 at 3:06 AM CDT
|
Updated: May. 23, 2017 at 3:25 PM CDT
SHREVEPORT, LA (KSLA) - Shreveport City Council members Tuesday will consider two proposals that, if approved, would reduce the city's millage rate by a total of almost a half mill.
The meeting will be held in the Government Chamber at Government Plaza, 505 Travis St., starting at 3 p.m.
Click here to view the agenda.
The meeting tonight will be part of a regular council meeting and will allow for public input, but unlike many tax increases, lawmakers don't need voter approval. That's because the increase is so small that the city isn't required to get the OK from the people.
City Councilman Michael Corbin says the money from the tax won't be used for things like schools or roads, but will be to makeup for losses in the cities budget.
"There were some discrepancies in the tax roll for 2016 and the city lost about a half million dollar in 2016 because of the way taxes came in and the way we budgeted and they anticipate another 500 to 600 thousand in 2017 so this roll forward is administrations attempt to recoup that 500 thousand dollars," said Corbin.
One measure would reset the ad valorem tax millage rate to 17.65 mills, the amount voters approved in 2013.
"So when the city voted on this originally and then a couple of renewals, it does have a cap on it. So that 17.65 is the cap and it can't go above that without public input, and interestingly enough, this will be up for renewal in 2018," said Corbin.
The rate was rolled back last year due because property values were overestimated by the parish tax assessor's office, says a statement released Monday by the city's administration.
The actual end-of-year figures showed a decrease in property values.
The reset is based on the correct property assessments and would allow the city to collect the same amount in taxes as it did in 2015, says the statement from city spokeswoman Africa Price.
In addition, she said, the city's general obligation debt millage rates would be reduced as the city continues efforts to pay off more long-term debt.
"With these adoptions, the Tyler administration and current council have decreased overall property taxes in Shreveport by 3.89 mills since 2015," Price's statement reads. "This has saved property owners an estimated $39 per $100,000 of property value since that time."
Copyright 2017 KSLA. All rights reserved.