Authorities: Rats bit SWAR baby 75-100 times; parents arrested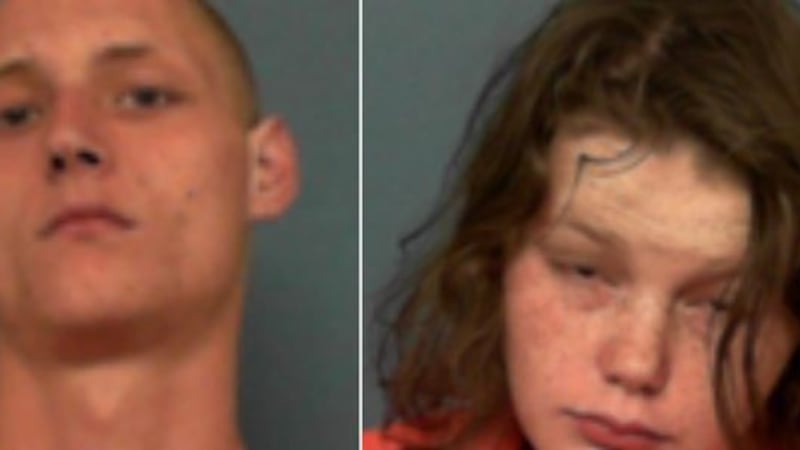 Updated: May. 16, 2017 at 6:28 PM CDT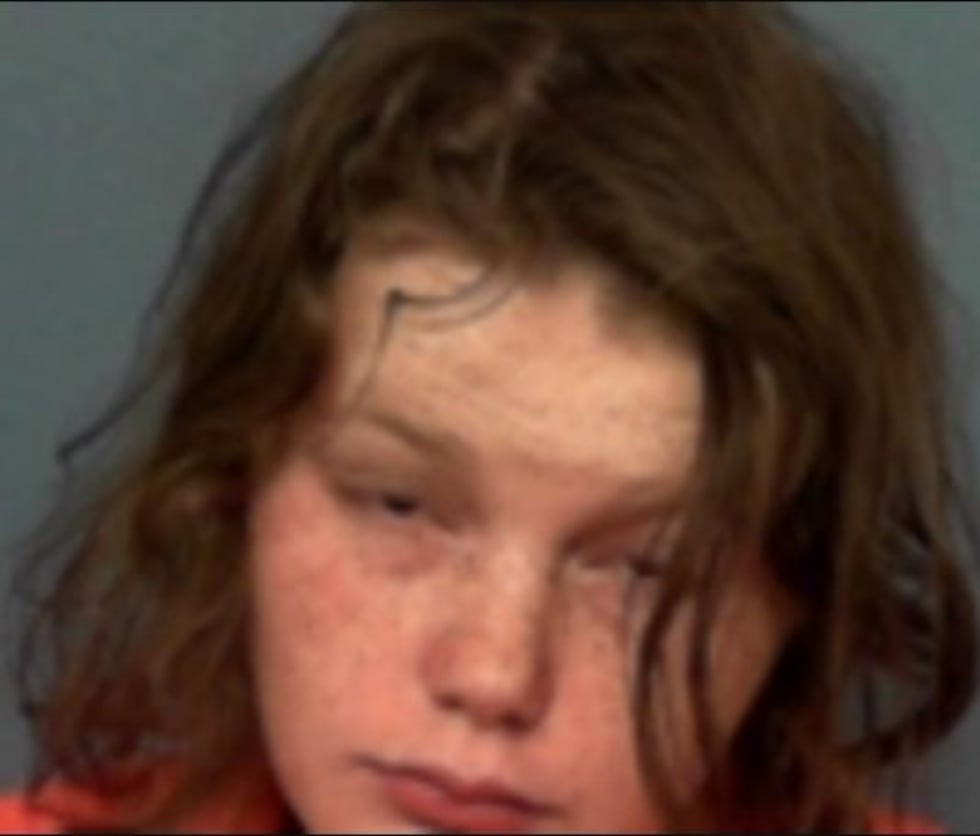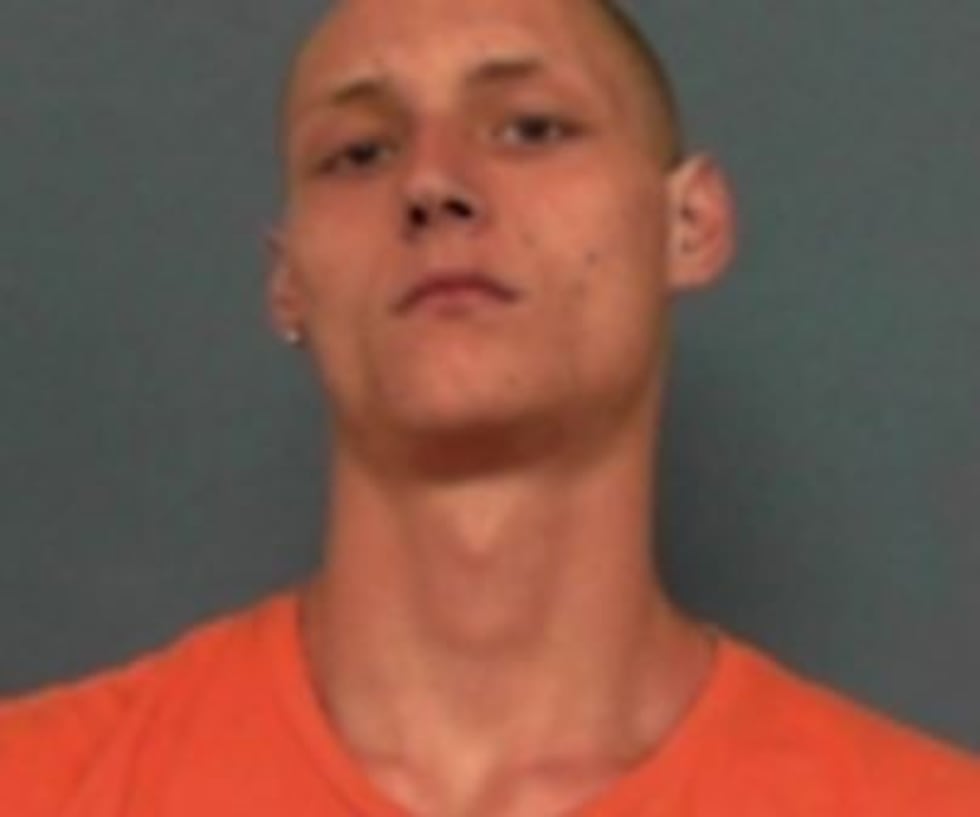 MAGNOLIA, AR (KSLA) - Evidence indicates the parents of a Southwest Arkansas infant were nearby while rats severely bit the child 75 to 100 times over the course of several hours, authorities say.
The 15-day-old girl's face, arms and hands were covered in rodent bites when she was brought to Magnolia Regional Medical Center in Magnolia, Ark., the morning of May 14, city police say.
Her fingers also had been bitten, an ER nurse told authorities.
In one instance, a bite was so severe that the child's skull was visible through a one-inch wound in her forehead.
The girl, estimated to weigh about 5 pounds, has since undergone reconstructive surgery to address the forehead wound.
A physician at Arkansas Children's Hospital in Little Rock, Ark., later noted that the child had "severe skin destruction from rat feeding, and stated that it would have taken hours to occur and (the) patient would have been in distress during the process," Magnolia, Ark., police reported.
Now the child's parents, 18-year-old Charles Elliott and 19-year-old Erica Michelle Shryock, each faces a charge of first-degree endangering the welfare of a minor, authorities said.
They are being held in the Columbia County, Ark., Jail.
When questioned by detectives, the child's parents said she had been sleeping in a bassinet in the same room with them.
The Arkansas Children's Hospital doctor opined to investigators that the couple would have to have been absent or incapacitated to not respond to the child's screams.
During a search of the residence, authorities found the bassinet in the living room. Blood and rodents' bloody footprints were in it, police reported.
Authorities also reported finding a blood-soaked toboggan on the floor of the room where the parents were sleeping.
Both parents admitted knowing there were rats in the house and doing nothing to get rid of them, investigators said.
They also reportedly said that, fearing the child would be taken from them, they waited 1.5 to 4 hours to take the girl to the hospital.
Copyright 2017 KSLA. All rights reserved.