Proposal would toughen LA's criteria for its TOPS scholarships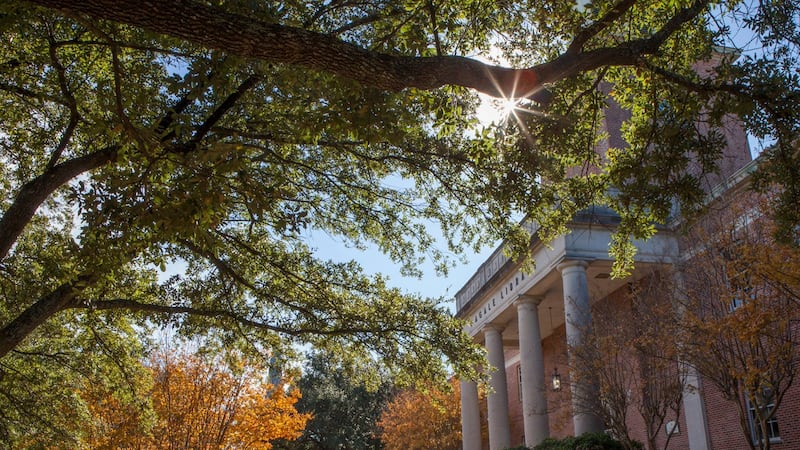 Published: May. 11, 2017 at 3:48 PM CDT
|
Updated: May. 11, 2017 at 10:38 PM CDT
SHREVEPORT, LA (KSLA) - The academic year for Bossier and Caddo high school seniors is wrapping up.
Many of the students graduating this week will receive TOPS, Louisiana's state-funded scholarship for students who achieve certain grade-point averages and test scores.
But a proposal now before the Louisiana Legislature could make those requirements even tougher for future students.
House Bill 117, proposed by Rep. Frank Foil, would raise the minimum grade-point average required for TOPS to 2.75, up from 2.5.
That change would be applied to the TOPS Opportunity Award and not the TOPS-Tech Award, which still would allow a minimum GPA of 2.5 and an ACT score of 17.
The bill recently was referred to the House Education Committee then, after some changes, will be up for a vote in the state House of Representatives.
A fiscal note accompanying the proposal states that the TOPS program has $209 million to work with for 2017, which is 82 million less than the state was expecting.
Estimates are that Louisiana would save up to $17 million if the proposal is approved.
That assumes that student academics stay the same over the next four years.
If students' test scores and GPAs go up, the amount of the state's savings would be much less.
The first students to feel the effect of the change would be those in the graduating Class of 2021, the proposal states.
Bossier Parish School District still is calculating test scores and does not yet have a clear number on how many of its students are graduating with TOPS this year, spokeswoman Sonja Bailes said.
But, she added, there many students who depend on TOPS and would miss out on college if the proposal were in effect now.
Copyright 2017 KSLA. All rights reserved.