Proposal would put two Plain Dealing schools on one campus
Updated: May. 8, 2017 at 9:47 PM CDT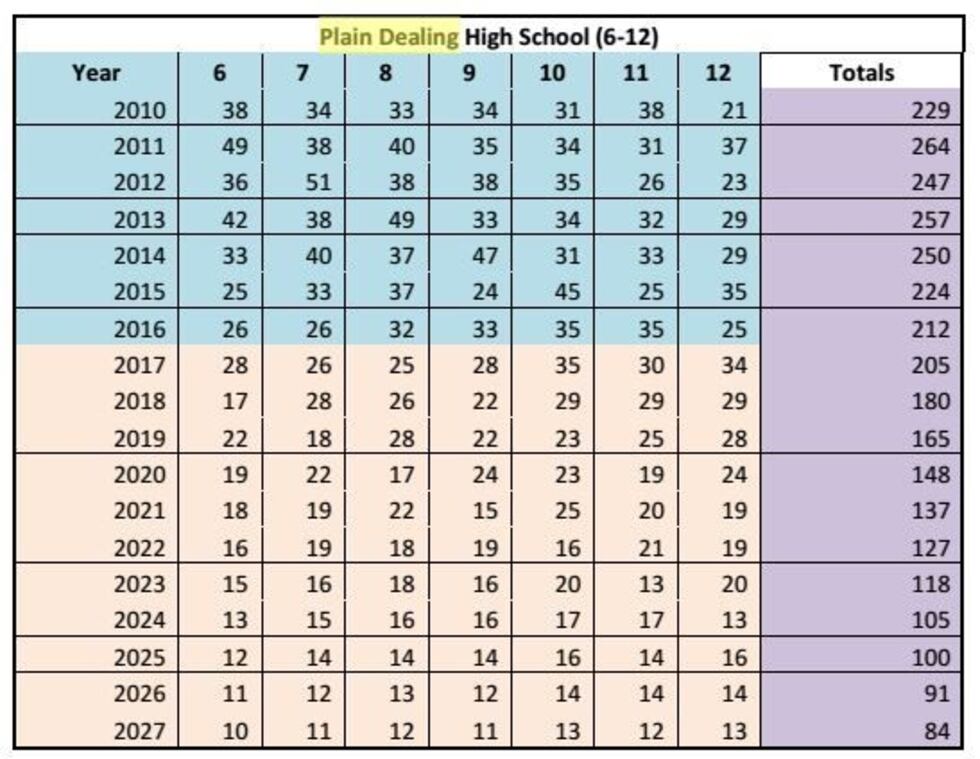 PLAIN DEALING, LA (KSLA) - The two schools in Plain Dealing would be merged onto one campus under a proposal being discussed by Bossier School District officials.
Watch KSLA News 12 at 10 streaming live on KSLA.com and on the KSLA News 12 mobile apps.
The plan was the focus of a public meeting the evening of May 8 in Plain Dealing.
The reconfiguration next will be discussed by the School District's Building & Grounds Committee at 4:30 p.m. May 9 at the Bossier Instructional Center, 2719 Airline Drive in Bossier City.
If approved by that panel, the plan next would be considered by the School Board.
The consolidation, if given final approval, would not go into effect until next school year.
It would place preschool through 12th grade on the same campus but in separate buildings.
The plan also would allow for vocational-technical courses in welding and other careers.
Consolidation is being considered, in part, because enrollment at Plain Dealing High and Carrie Martin Elementary schools is dropping and is projected to continue to do so.
Currently, Plain Dealing High houses grades 6-12 and is fed by Carrie Martin Elementary, which has preschool through fifth grade.
Enrollment at Plain Dealing High fell from 247 students in the 2012 academic year to 212 in 2016, a decline of 14 percent, according to the School District's student population projection report.
That number is expected to fall to 84 students by 2027.
The declining head count is more obvious at Carrie Martin Elementary, which had 234 students in 2012 and 162 in 2016, the same report shows. That's a 31 percent drop.
The elementary school's enrollment is projected to fall to 73 students by 2027.
The two schools now have a combined enrollment of 374, down 44 percent from a total 672 in 2000.
Copyright 2017 KSLA. All rights reserved.