Woman feels trapped in bullet-ridden apartment where boyfriend was shot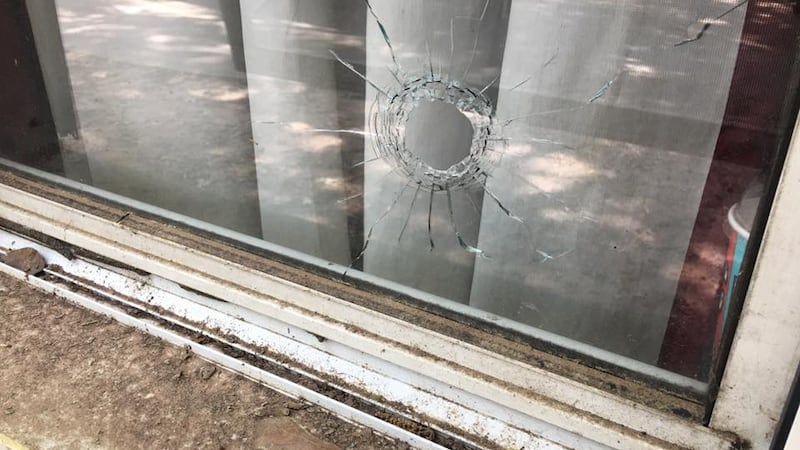 Updated: Apr. 21, 2017 at 7:46 PM CDT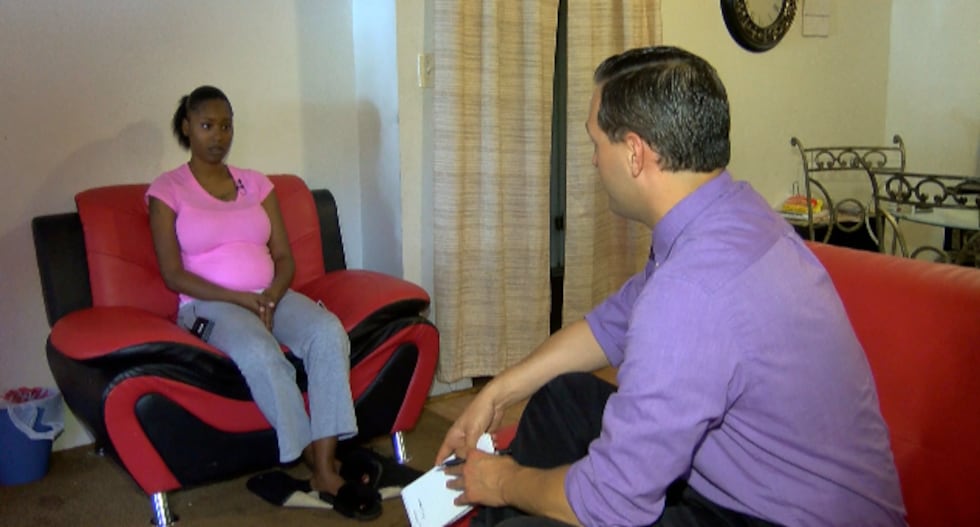 SHREVEPORT, LA (KSLA) - A Shreveport woman said she doesn't know how to be moved from her damaged apartment after the shooting death of her boyfriend.
Sha'Driune Clark said there are still reminders of the death of 24-year-old Charzavious Rogers in her apartment to this day.
Melted candles beside the porch, bullet holes in the windows are all stinging reminders of that March 28th night Clark lost Rogers. The pair were together for five years. Rogers is the father of her children.
Clark said Rogers had just made some milk for their daughter that night and then went to sit outside.
"He wasn't even outside 10 minutes and the gunshots just went off," she said. "They stopped and then started back two more times, two more shots. When I went to open the door, he was just laying.....in front of my door."
That tragic night was the last time Clark set foot inside her still-damaged apartment.
"It would remind me of everything. I watched him take his last.....," she trailed off, needing a breath.
Clark and her daughter are now living with her mother with a son on the way. She wishes to be moved to another complex but when she went to the Wilkinson Terrace office and the Housing Authority of the City of Shreveport, she claims they wouldn't help her.
"They basically was telling me that what had happened wasn't a proper cause for me to be moved," said Clark. "They could move me to another apartment over in Wilkerson Terrace but I told them I didn't feel comfortable being over there.
The Housing Authority of the City of Shreveport manages Wilkinson Terrace Apartments along with Greenwood Terrace, Hollywood Heights. Barton Drive Manor, Briarwood Village, University Oaks I and II and U.S. Goodman Plaza.
KSLA called the housing authority multiple times but none of our messages were returned.
Clark said she just wants to leave what has become more of a crime scene than a home.
"They just acted like there was nothing they could do to help me like I'm just basically stuck there," she said.
Shreveport Police told KSLA they have still named no suspects or made any arrests in Rogers' shooting. There is still a $1,000 reward from Crime Stoppers for any information leading to the arrest of the shooter. You can call in any tips at 318-673-7373.
Copyright 2017 KSLA. All rights reserved.