Applications due Friday to be a Shreveport police officer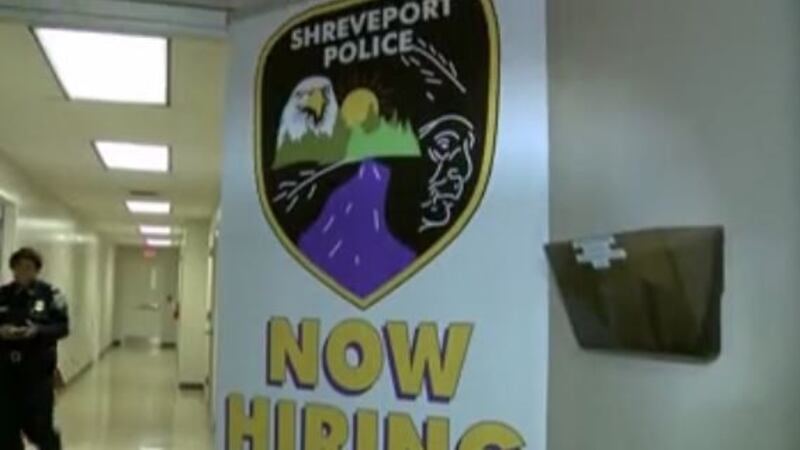 Updated: Apr. 14, 2017 at 9:42 AM CDT
SHREVEPORT, LA (KSLA) - The Shreveport Police Department is hiring and Friday is the last day to apply.
Police say there's still time for you to fill out an application and turn them into the Civil Service Office located in the 7300 block of Mansfield Road.
Recruiters say they realize it is a challenging time to put on the uniform, but they say there are some good individuals out there who can make a difference.
"Applicants like I said with good moral character that want to serve that want to be able to make this a safer place to live." said Lt. Colette Kelly.
The recruitment office will be open on Good Friday to accept applications until 5 p.m.
Applicants should bring their high school diploma, birth certificate, driver's license, and DD214 if they were with the military.
Copyright 2017 KSLA. All rights reserved.