Louisiana ATC appeals ruling to block enforcement of stripper age law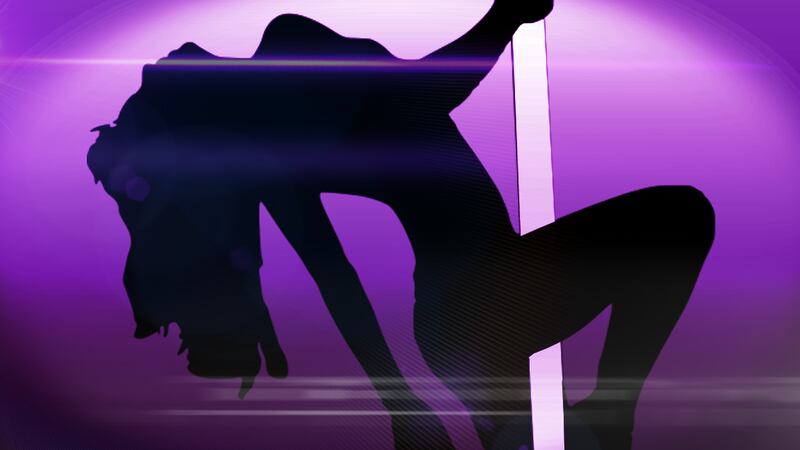 Updated: Apr. 7, 2017 at 5:22 PM CDT
LOUISIANA (KSLA) - A month after a federal judge ruled in favor of exotic dancers trying to change the law that sets requirements for nude dancers in nightclubs that serve alcohol, the decision was appealed.
On Wednesday, March 8, US District Court Judge Carl Barbier granted a motion that would stop states from enforcing a law that requires exotic dancers to be 21 years or older to work in Louisiana.
On Friday, the Louisiana Office of Alcohol and Tobacco Control along with Attorney General Jeff Landry appealed that decision to the United States Court of Appeals for the Fifth Circuit.
The case centers on three Louisiana women, who filed a lawsuit stating that the law is unconstitutional to require dancers to be over the age of 21.
The women, who are all over the age of 18, say they would be hard-pressed to find legal work that would pay them as much as they can earn in nightclubs, and also that the law would infringe on their freedom of expression.
In Barbier's initial ruling he stated that "there is little doubt" that the law "sweeps up a fair amount of constitutionally protected speech."
Copyright 2017 KSLA. All rights reserved.