Authorities think attempted robbery led to fatal shooting
Published: Apr. 4, 2017 at 3:05 AM CDT
|
Updated: Apr. 4, 2017 at 10:35 PM CDT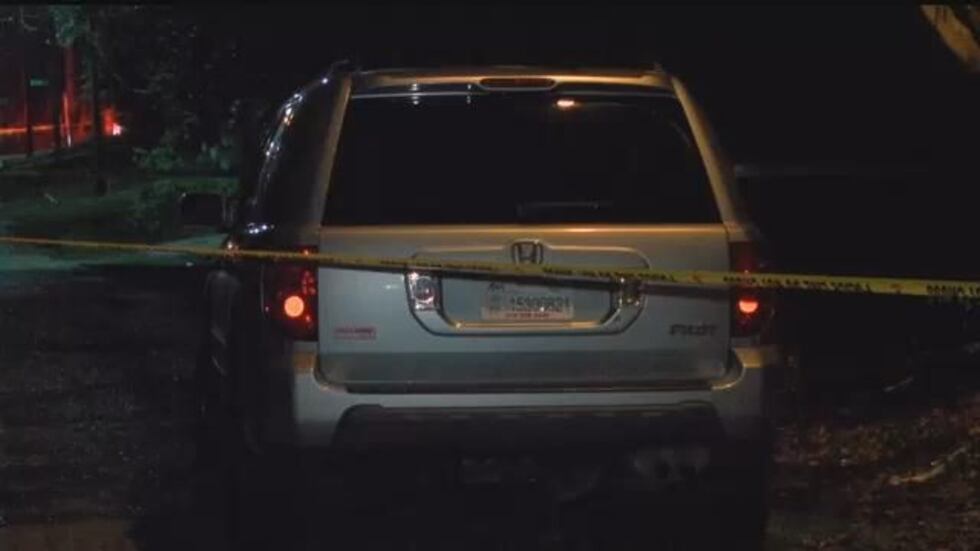 SHREVEPORT, LA (KSLA) - Shreveport authorities now think two men were trying to rob another man when gunfire erupted, killing one of the would-be robbers and wounding the other.
Slain in the shooting at 10:36 p.m. April 3 on East 66th Street was 21-year-old Juvareya Fleming, police said.
Wounded was 27-year-old Jakari Lee.
Officers were investigating a report of gunfire in the 400 block of East 66th when they found a silver Dodge Charger riddled with bullets.
It had been driven off the roadway and stopped in the 500 block of East 66th.
In the car they found Fleming, dead of multiple gunshot wounds to his upper torso, police Cpl. Marcus Hines said.
Lee was in the car with Fleming when the shooting occurred, authorities said.
He was taken by private vehicle to University Health for treatment of multiple gunshots wounds that authorities said appeared to be life-threatening.
Lee's condition is not immediately known.
Officers surveying the area of the shooting also found a blue, midsize SUV in the 400 block of East 66th that also had been struck by bullets.
A man called police Tuesday morning saying he was involved in the shooting, Hines said.
He was released without being charged after detectives learned that Fleming and Lee tried to rob him.
They also shot at him multiple times.
"Based on information and evidence collected, it appears the man returned fire, striking both Fleming and Lee, before fleeing the scene," Hines said.
Authorities urge anyone who may have heard gunshots or witnessed anything to contact Shreveport-Caddo Crime Stoppers by calling (318) 673-7373 or visiting the organization's website, lockemup.org.
Copyright 2017 KSLA. All rights reserved.