Former Caddo school board employee charged with felony theft, forgery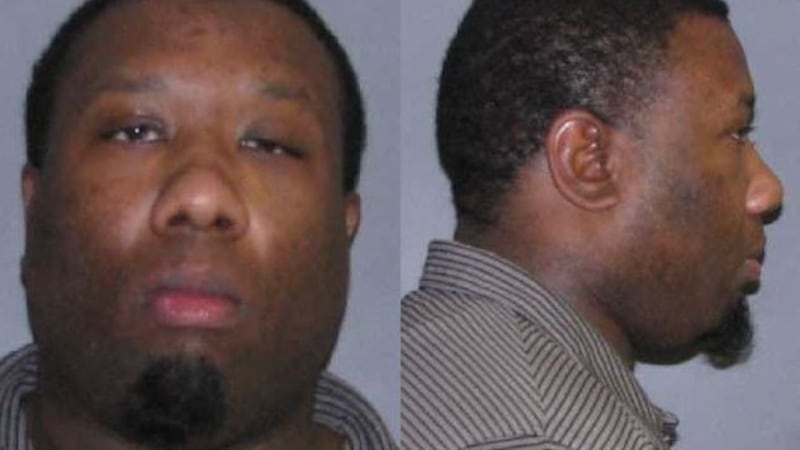 Updated: Feb. 1, 2017 at 3:03 PM CST
CADDO PARISH, LA (KSLA) - The Caddo Parish School Board has issued a statement thanking the anonymous tipster who alerted police to the possible theft of funds from the district by a former school board employee.
Brandon Lewis, 32, is accused of misappropriating at least $260,000 in public funds.
The former transportation buyer for the school district was arrested Tuesday and charged with unauthorized use of an access card, felony theft, and forgery.
Lewis was arrested after a criminal investigation was conducted by the Caddo-Shreveport Financial Crimes Task Force and an internal investigation by the Caddo Parish School Board, according to a statement released Wednesday by the Caddo Parish Sheriff's Office.
The criminal investigation was prompted by a tip to the task force, which the sheriff's office says was confirmed through an audit conducted by the School Board.
"During the investigation, it was determined Lewis used his business credit card for unauthorized purchases, including $40,000 in VISA gift cards; created forged invoices to cover his activity; and used the School Board's account to purchase car parts and building materials from vendors for his personal gain," according to a statement released by the CPSO on Wednesday.
"Detectives believe Lewis profited by selling the car parts to strangers on the street for less than what was paid. The gift cards and building materials were used for personal benefit."
The CPSB released the following statement about the arrest on Wednesday afternoon:
Caddo Parish Public Schools is thankful for the efforts of staff and law enforcement to thoroughly investigate this case and bring forward a resolution which will include the district seeking restitution of all funds. Additionally, the district is grateful to the anonymous individual who alerted law enforcement and district officials of the allegations and encourage community members to continue to make the district aware of concerns. Upon an investigation by district staff, Mr. Lewis was terminated from employment and safeguards were put into place to protect against any such action taking place again.
Lewis was employed by the School Board from April 2014 until October 2016.
The offenses in question occurred between September 2015 and October 2016.
Copyright 2017 KSLA. All rights reserved.