Bossier artificial turf proposal fails on tie vote
Published: Jan. 19, 2017 at 10:50 PM CST
|
Updated: Jan. 20, 2017 at 1:26 AM CST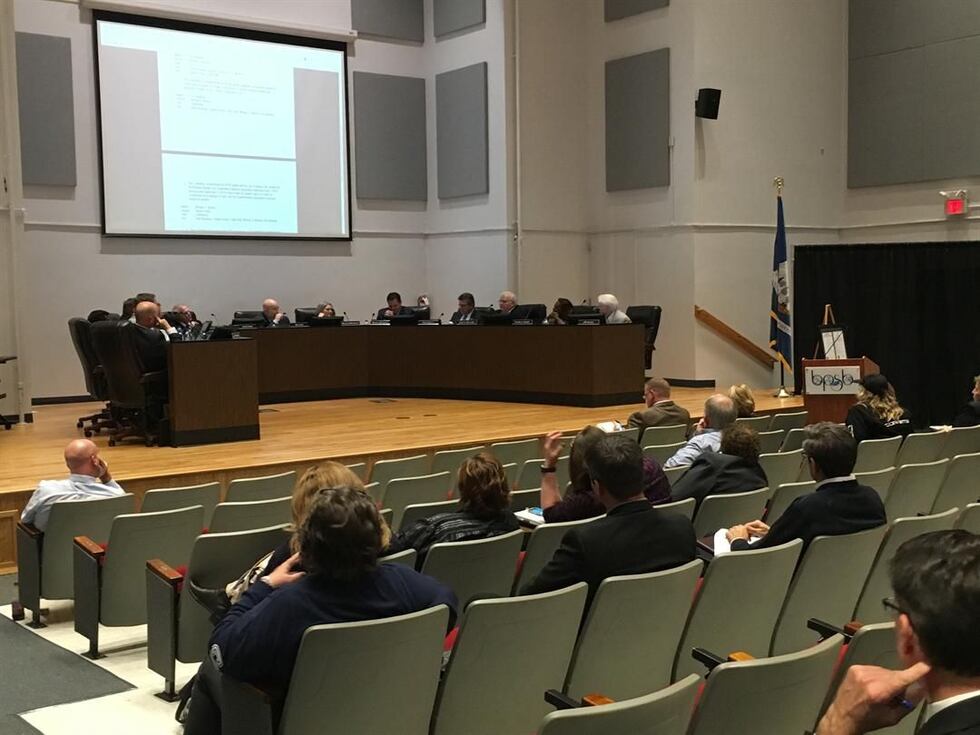 BOSSIER CITY, LA (KSLA) - The Bossier School Board has shot down a proposal to spend more than $5.5 million to put artificial turf on 4 football fields.
The effort involving Airline, Bossier, Haughton and Parkway high schools failed on a tie vote.
The School Board has decided against moving forward with the project.
Even before this evening's meeting, the idea met with resistance from many constituents who want those millions of dollars spent in the classrooms instead.
That can't happen because the board plans to draw the funds from a bond voters approved in 2012. That $210 bond issue specifically states that the money be spent only on school buildings.
Even so, at least one board member said before the meeting that he planned to vote against the proposal.
District 3's Frank Kelly said he would vote "No" because most of his constituents are against it. "My constituents are against it by about a 10-1 margin, those that have conveyed their opinions to me."

He also believes now is not the time for such an expenditure.
"We will have to go back to voters fairly soon, I believe, to ask for another bond fund," Kelly said. "We need them to have confidence in the way we spend their taxpayer dollars."
School Board members who favor the project had argued that it would provide better physical education for students.
"It's a balance. Yes, you want to have a strong academic environment. But, at the same time, you want to be able to have an outlet for those students to go out and exercise," said District 9's Eric Newman.
Designers of the project had hoped to put it out for bid by Feb. 1 and finish it within 90 days, well in time for the fall football season.
Copyright 2017 KSLA. All rights reserved.